A CULTURAL TASTING TOUR OF JAFFA
Walking with wine
Our 3-hour journey is an exploration into the joys of Jaffa, the wines of Israel, and the epic history of the region
From ancient times to the dawn of the new world: the story of wine in Jaffa
Three glasses of Israel's finest wine help tell this story as 'the fruit of the vine' is interwoven into the social fabric of Jaffa's legacy.
Along with light snacks on the tour, a rest stop with cheese plate and other mediterranean gnosh, and the legends of Jaffa to awaken our imagination, our 3-hour journey is an exploration into the joys of Jaffa, the wines of Israel, and the epic history of the region.
What to expect
A tour by one of the country's most passionate and established guides with over a decade of experience.
3 glasses of wine chosen by Amir, a Sommelier with 12 years of experience.
A taste of history and the flavor of Israel's wine country.
The feeling of walking ancient streets following the footsteps of generations of pilgrims.
Meeting time & place
1:45 pm (2 pm tour)
Jaffa Clock Tower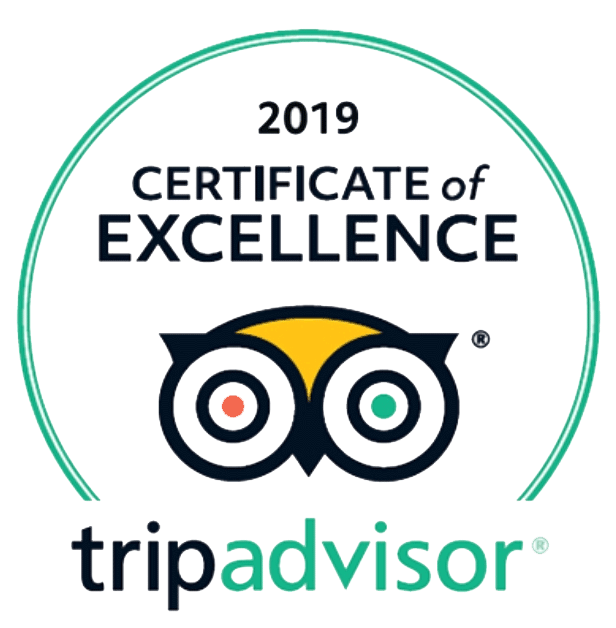 Details
Price:
250 nis / adult
150 nis / children
& no-alcohol participants
Weekly:
Wednesdays
Starting at 2 pm
Privates available:
10 am & 6 pm
Activity level:
Moderate
Duration:
~3 hours
Group size:
Max 18
Tour language:
English
Spanish/Hebrew available for private groups
On this tour…
We travel back in time to a Jaffa before the industrial age, where Turkish Pashas and Arabian peasants walked the land.
Before the railroads and steam-ships would link this city to the rest of the world, Jaffa was once a sleepy port-town, the gateway to the holy-land for pilgrims on their way to Jerusalem.
All of this was about to change.
Ottoman rule in the Levant was severely shaken by the failed invasion of Napoleon in 1799. While his conquest can be seen as a failure, he did manage to bring back to Europe a new excitement and eagerness for all things 'oriental'.
Before the forces of colonialism would conquer the land following WWI, European immigrants sought out the holy places of Christianity, and the exotic elixir of the east.
Our tour travels back to these early days, with glass in hand, we will visit a dozen different sites of interest, from clocktowers to churches and mosques to the marketplace.
Notes about this tour
250 nis / person includes:
A professional guide and sommelier
Tasting of 3 glasses of wine (~5 different samples)
Light snacks with the wines
cheese plate at local wine bar
Three-hour tour from the meeting point
Tour DOES NOT include
Tastings outside of agreed program
Gratuities
What to bring
Wear sensible walking shoes.
Wear clothes and layers according to the weather of the day.
To enter a holy area you MUST bring clothes that cover your shoulders.
A refillable water container.
A day pack for your stuff.
Keep in mind
To enter a holy area you MUST bring clothes that cover your shoulders.
Tours can be modified based on the physical capabilities of the participants.
Tours happen no matter the weather.
Must be 18 years or older to taste alcohol.
Please ensure that you have eaten a full meal before the tour as only snacks are provided.
Please arrive 15 minutes before the departure time.
About your guide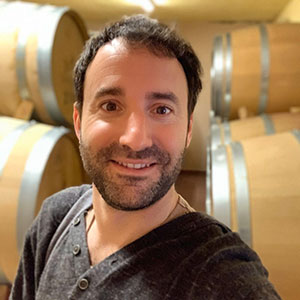 AMIR KATZ
A native English speaker and sommelier with years of experience in guiding tours all over Israel. Born in Boston to a family of wine connoisseurs, his knowledge is second to none, especially when it comes to local vineyards.
LANGUAGES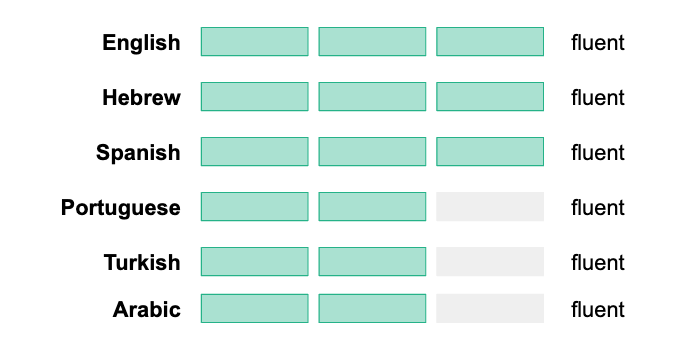 EXPERIENCE
10+ years guiding, teaching, lecturing ● All around good guy Licensed tour operator ● Official tour guide in israel ● Level 2 sommelier ● MA middle eastern studies ● Guest lecturer, speaker ● Yoga teacher
Not only is Amir is well versed in the facts, history, and culture of Israel, but he also creates a space for you to think, learn and experience. Amir led... read more a group of 30+ college students throughout Israel, impressively managing to execute a packed itinerary yet ensuring that each individual felt engaged with the trip. Thanks Amir for the great experience, especially for guiding us intellectually and emotionally to better understand a new culture and country.
dauielle


January 9, 2020
I could not speak more highly of Amir. He guided our group of 30 plus college students throughout the entirety of Israel, and every single day was a pleasure. Amir... read more doesn't just show you the country but makes feel connected to it on a deeper level. The positivity and energy he
Colm S


January 1, 2020
SAFETY FIRST!
Despite offering a moderate amount of alcohol on the tour, we strongly recommend arranging for a safe ride upon completion of your tour. In the event you cannot, or forgot, we will gladly arrange for a ride from a taxi or Uber. Remember, safety comes first!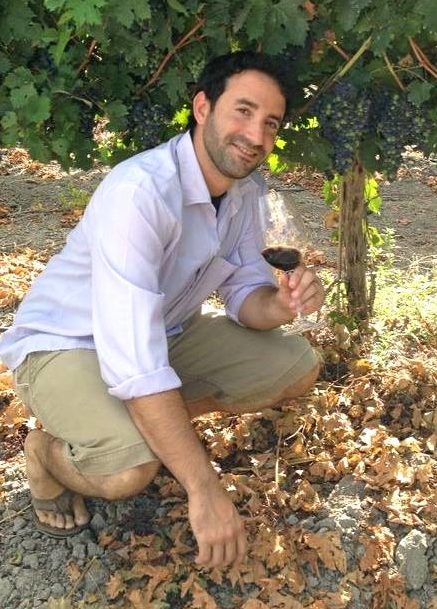 Book this tour
Price:
250 nis / adult
150 nis / child
150 nis / no alcohol
Weekly:
Wednesdays 2 pm
Activity level:
moderate
Group size:
Max 18
Tour language:
English
Amir is your go to guy whether you are new or experienced. He is very knowledgeable about the culture, cuisine, and country. He goes above and beyond what you would... read more expect and I would definitely come back under his guidance
akshaym978


January 4, 2020
Questions?
If you don't find a tour you are looking for or you have questions, don't hesitate to contact us.
We do our best to reply within 24 hours.