A CULTURAL TASTING TOUR OF TEL AVIV
Walking with wine
Learn the lesser-known tales, taste wines that tell the story, & discover the passion and pride that fills this thriving metropolis.
Taste the story from Barons to Bauhaus, 1909 to present day
Come raise 3 glasses with us on this walking tour of the UNESCO city of Tel Aviv. Learn the lesser-known tales, taste wines that help tell the story, and walk with friends on this 3-hour journey, from our past into the present.
Discover the passion and pride that fills this thriving metropolis. With a dash of personality, culture and the taste of Israel's best wines you are in for an experience you won't forget.
What to expect
A tour by one of the country's most passionate and established guides with over a decade of experience.
3 glasses of wine chosen by Amir, a Sommelier with 12 years of experience.
A taste of history and the flavor of Israel's wine country.
The sights and sounds of one of the most exciting cities in the world.
Meeting time & place
9:45 am or 1:45 pm
The Kiosk, 10 Rothschild, Tel Aviv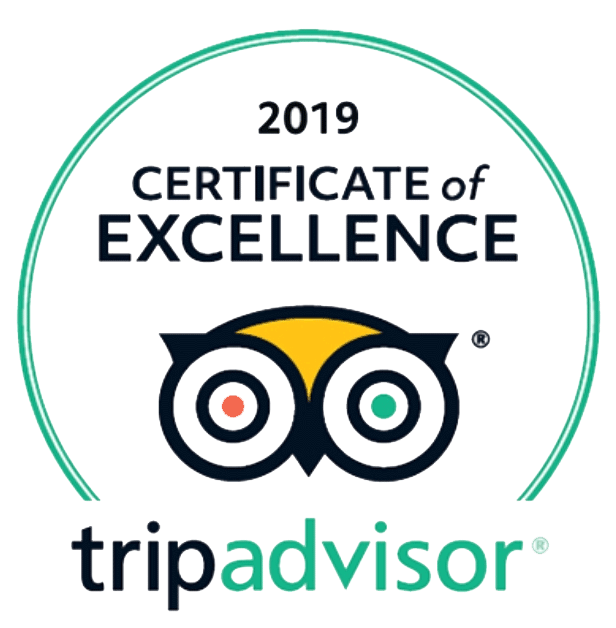 Details
Price:
$75 USD / adult
$40 USD / children
& no-alcohol participants
Weekly:
Thursdays
Starting at 10 am and 2 pm
Activity level:
Moderate
Duration:
3 hours
Group size:
Max 18
Tour language:
English, Hebrew, Spanish
On this tour…
This tour focuses on the UNESCO city of Tel Aviv, from its birth to the present.  Israel's cultural capital has blossomed over the past century, rising from simple beginnings into the heart of the startup nation.  
Born out of sandy dunes of the coastal plains as a protest against the 'old ways' of the Ottomans, Tel Aviv sprung up just over one hundred years ago.
Its growth was fueled by an ideologically driver generation of newcomers, seeking the urban lifestyle they had left behind in Europe & Asia.
A swirling and whirling charm enveloped the city from its inception combining a dynamic mix of languages, flavors, and cultures, all competing for space on the tiniest of stages.
From the end of the Ottoman era, into the British Mandate, leading to the birth of Israel, Tel Aviv has been an integral site throughout these tumultuous times.
Join us for a tour that will change the way you feel about this city of splendors, wonders, and tales of love and heartache as we walk with wine and taste through time.
Notes about this tour
$75 USD / person includes:
A professional guide and sommelier
Tasting of three wines
Light snacks with the wine
Workshop and presentation in a wine cellar or a prestigious wine store
Three-hour tour from the meeting point
Tour DOES NOT include
Tastings outside of agreed program
Gratuities
What to bring
Wear sensible walking shoes.
Wear clothes and layers according to the weather of the day.  To enter a holy area you MUST bring clothes that cover your shoulders.
A refillable water container.
A day pack for your stuff.
Keep in mind
To enter a holy area you MUST bring clothes that cover your shoulders.
Tours can be modified based on the physical capabilities of the participants.
Tours happen no matter the weather.
Must be 18 years or older to taste alcohol.
Please ensure that you have eaten a full meal before the tour as only snacks are provided.
Please arrive 15 minutes before the departure time.
About your guide
AMIR KATZ
A native English speaker and sommelier with years of experience in guiding tours all over Israel. Born in Boston to a family of wine connoisseurs, his knowledge is second to none, especially when it comes to local vineyards.
LANGUAGES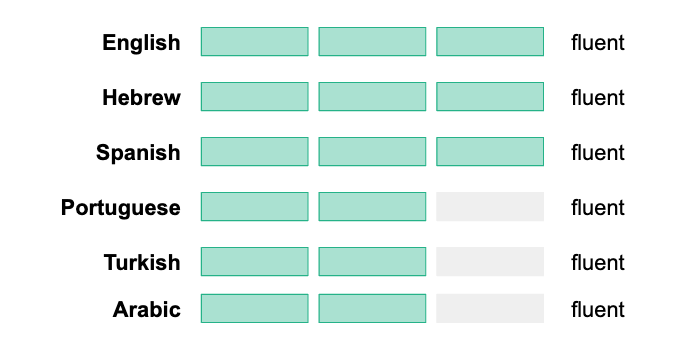 EXPERIENCE
12 years guiding, teaching, lecturing ● Licensed tour operator ● Official tour guide in israel ● Level 2 sommelier ● MA middle eastern studies ● Guest lecturer, speaker ● Yoga teacher
Amir was the most passionate, knowledgeable, and impactful guide that I could of had during my time in Israel. Throughout our trip, he ensured that we learned about the entire... read more history of Israel and the beautiful culture it holds. The itinerary during our time there was impactful because of the guidance Amir would offer. What I appreciated most about Amir is that he allowed us to express our curiosity and ask any questions we had. His personal experience and stories to go along with our questions made the entire experience more personable. The way I view the world and the way he taught me to be open to change my perspective is something in which I will carry with me in future situations. I highly encourage you to get to know Amir during your tour, as he is a light and has much to offer. I am grateful for meeting Amir and the time I had in Israel because of him.

AndreaVallejo246


1/22/2020

Not only is Amir is well versed in the facts, history, and culture of Israel, but he also creates a space for you to think, learn and experience. Amir led... read more a group of 30+ college students throughout Israel, impressively managing to execute a packed itinerary yet ensuring that each individual felt engaged with the trip. Thanks Amir for the great experience, especially for guiding us intellectually and emotionally to better understand a new culture and country.

dauielle


1/09/2020
SAFETY FIRST!
Despite offering a moderate amount of alcohol on the tour, we strongly recommend arranging for a safe ride upon completion of your tour. In the event you cannot, or forgot, we will gladly arrange for a ride from a taxi or Uber. Remember, safety comes first!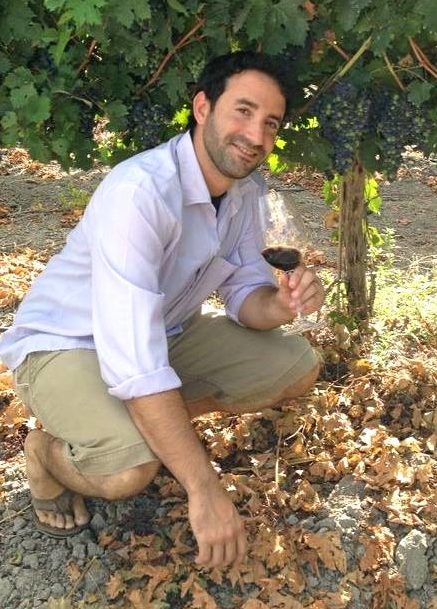 Book this tour
Price:
$75 USD / adult
$40 USD / child
$40 USD / no alcohol
Weekly:
Thursdays
Starting 10am & 2 pm
Activity level:
moderate
Group size:
Max 18
Tour language:
English, Hebrew, Spanish