A CULTURAL TASTING TOUR OF TEL AVIV
Walking with wine
We taste the best blends in Israeli wine as we discover the passion and pride that fills this thriving metropolis.
Taste the story from Barons to Bauhaus, 1909 to present day
Come raise 3 glasses with us on this walking tour of the UNESCO city of Tel Aviv. Learn the lesser-known tales, taste wines that help tell the story, and walk with friends on this 3-hour journey, from our past into the present.
Discover the passion and pride that fills this thriving metropolis. With a dash of personality, culture and the taste of Israel's best wines you are in for an experience you won't forget.
What to expect
A tour by one of the country's most passionate and established guides with over a decade of experience.
3 glasses of wine chosen by Amir, a Sommelier with 12 years of experience.
A taste of history and the flavor of Israel's wine country.
The sights and sounds of one of the most exciting cities in the world.
Meeting time & place
1:45 pm (2 PM tour)
The Kiosk, 10 Rothschild, Tel Aviv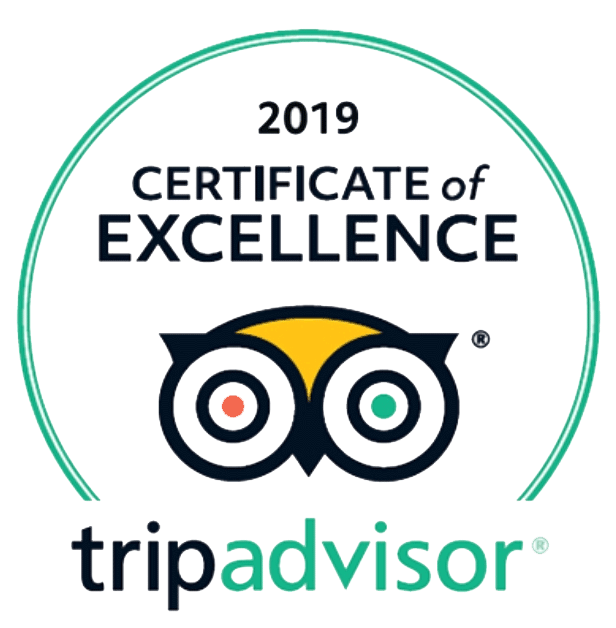 Details
Price:
250 nis / adult
150 nis / children
& no-alcohol participants
Weekly:
Tuesdays
Starting at 2 pm
Activity level:
Moderate
Duration:
3 hours
Group size:
Max 18
Tour language:
English, Hebrew, Spanish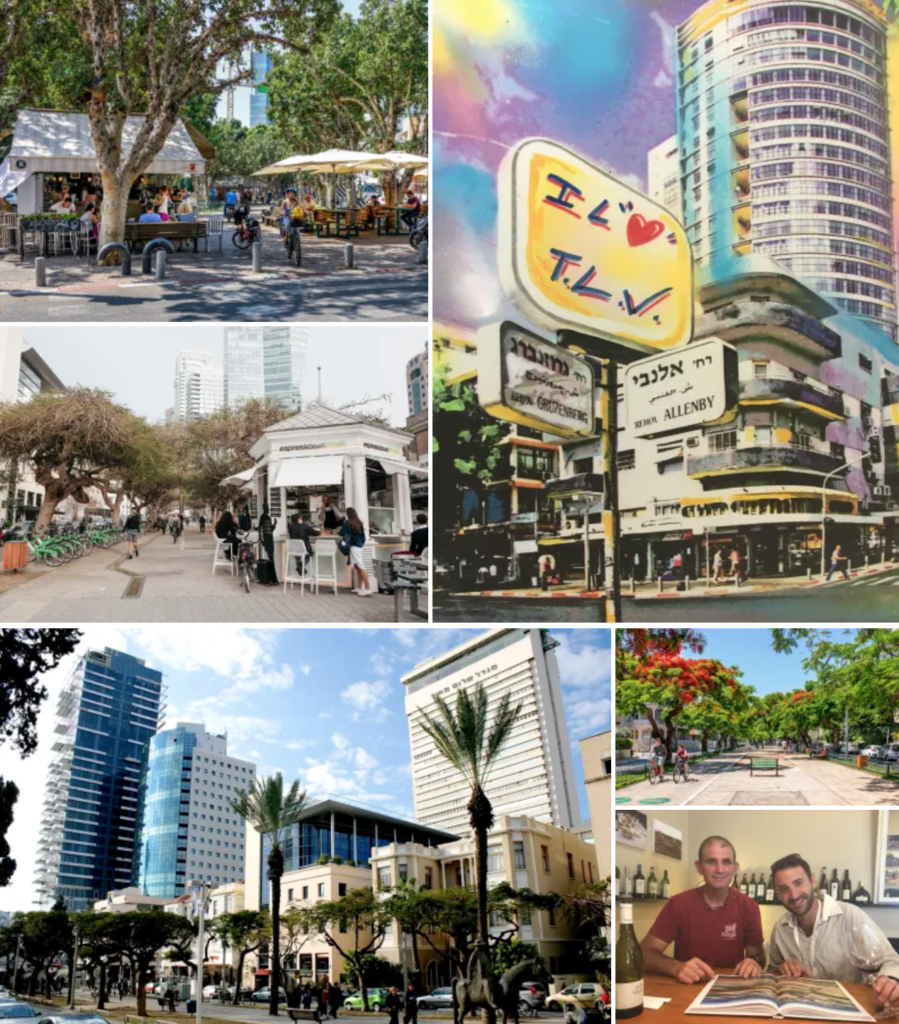 On this tour…
This tour focuses on the UNESCO city of Tel Aviv, from its birth to the present. Israel's cultural capital has blossomed over the past century, rising from simple beginnings into the heart of the startup nation.
Born out of sandy dunes of the coastal plains as a protest against the 'old ways' of the Ottomans, Tel Aviv sprung up just over one hundred years ago.
Its growth was fueled by an ideologically driver generation of newcomers, seeking the urban lifestyle they had left behind in Europe & Asia.
A swirling and whirling charm enveloped the city from its inception combining a dynamic mix of languages, flavors, and cultures, all competing for space on the tiniest of stages.
From the end of the Ottoman era, into the British Mandate, leading to the birth of Israel, Tel Aviv has been an integral site throughout these tumultuous times.
Join us for a tour that will change the way you feel about this city of splendors, wonders, and tales of love and heartache as we walk with wine and taste through time.
Notes about this tour
$75 USD / person includes:
A professional guide and sommelier
Tasting of three wines
Light snacks with the wine
Workshop and presentation in a wine cellar or a prestigious wine store
Three-hour tour from the meeting point
Tour DOES NOT include
Tastings outside of agreed program
Gratuities
What to bring
Wear sensible walking shoes.
Wear clothes and layers according to the weather of the day.
To enter a holy area you MUST bring clothes that cover your shoulders.
A refillable water container.
A day pack for your stuff.
Keep in mind
To enter a holy area you MUST bring clothes that cover your shoulders.
Tours can be modified based on the physical capabilities of the participants.
Tours happen no matter the weather.
Must be 18 years or older to taste alcohol.
Please ensure that you have eaten a full meal before the tour as only snacks are provided.
Please arrive 15 minutes before the departure time.
About your guide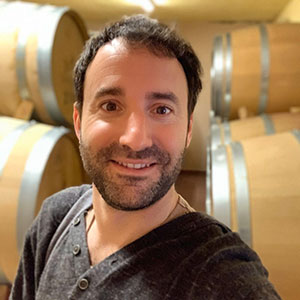 AMIR KATZ
A native English speaker and sommelier with years of experience in guiding tours all over Israel. Born in Boston to a family of wine connoisseurs, his knowledge is second to none, especially when it comes to local vineyards.
LANGUAGES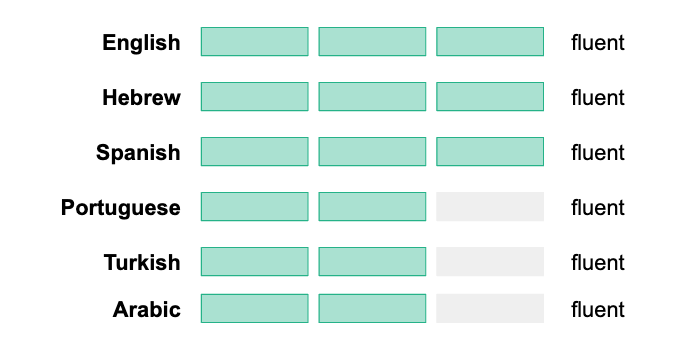 EXPERIENCE
10+ years guiding, teaching, lecturing ● All around good guy Licensed tour operator ● Official tour guide in israel ● Level 2 sommelier ● MA middle eastern studies ● Guest lecturer, speaker ● Yoga teacher
I could not speak more highly of Amir. He guided our group of 30 plus college students throughout the entirety of Israel, and every single day was a pleasure. Amir... read more doesn't just show you the country but makes feel connected to it on a deeper level. The positivity and energy he brings to his tours makes it a once in a lifetime experience. If you get the chance to travel with him, take it.
colms220


January 8, 2020
SAFETY FIRST!
Despite offering a moderate amount of alcohol on the tour, we strongly recommend arranging for a safe ride upon completion of your tour. In the event you cannot, or forgot, we will gladly arrange for a ride from a taxi or Uber. Remember, safety comes first!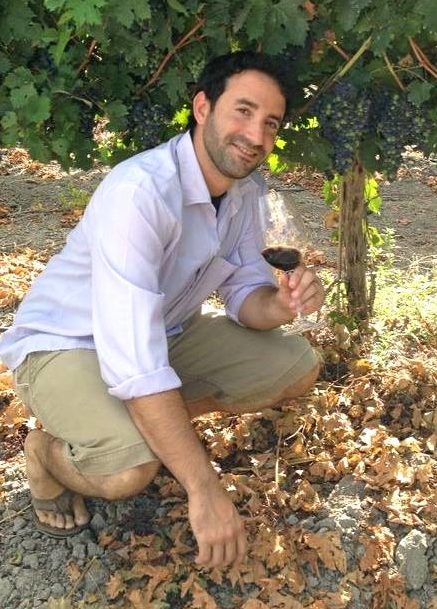 Book this tour
Price:
$75 USD / adult
$40 USD / child
$40 USD / no alcohol
Weekly:
Thursdays
Starting 10am & 2 pm
Activity level:
moderate
Group size:
Max 18
Tour language:
English, Hebrew, Spanish
I waited a few days to write my review to let my time in Israel sink in. Now, I can honestly say Amir changed my life. He changed the way... read more I look at journalism, my education and my country's role in the world. As an American student journalist, that is saying a lot. Throughout my ten-day journey across the country, I witnessed the most incredible sites, cultures and people. If I had traveled alone, I would have alluded myself of the intricate history of the young nation. Walking through the back streets of Jerusalem, a basket waved in the wind, dangling from a pulley system that extended from a lone window. As a solo traveler, I would not have ended up on that street, much less have looked up to see it and even less so, know its story.  Turns out, the Patriarch Irenaios, formerly appointed to a life commitment as the Patriarch of Jerusalem by the Orthodox Church, has been hiding in his apartment since his appointment was removed. He refused to accept the dismissal and has been receiving supplies from his followers via the basket for the past seven years. It was the little details like that that made Amir the best tour guide I could've had. He sincerely made my trip. Amir made my group and I feel a part of an important dynamic that took an active role in engaging with the Israeli community. He was excellent at telling all sides of every story.  I entered Israel not knowing much about the ground I was walking on. I left with more questions than what I came in with. I left with a deeper understanding of the country's true geopolitical conditions, which were wider than I understood them to be, international precedent and foreign relations. As an American journalist, I recognize that news is filtered for ease of western consumption. It was incredibly eye-opening to hear Amir speak without sugar-coating, to the situation in the Middle East, The West Bank, The Gaza Strip and how it relates to Israel. He taught us above all, empathy is paramount. He felt for his Palestinian neighbors and their quality of life. He spoke to the situations for all people living under Israeli regulation despite his personal identification as a Jewish Israeli and American. Back home, I look forward to sharing what I learned from Amir. Two of my favorite quotes he used was, "A light that lights another loses none of its flame," and, "The mind is not a vessel to be filled but a fire to be kindled." All credit given to James Keller and Socrates, respectiely. I will never forget what he taught me and how he changed my perspective on the world. Much love to him and his family. He is truly a Jewish Indiana Jones! …
Zahra Khan


January 1, 2020
Questions?
If you don't find a tour you are looking for or you have questions, don't hesitate to contact us.
We do our best to reply within 24 hours.