A CULTURAL TASTING WINE TOUR
Wineries and vineyards of the Carmel Mountains
Discover this beautiful wine region a short drive from Tel Aviv. With a blend of old and new, taste the very best of the Israel's wines.
Discover the birthplace of Israeli wine
This beautiful region is a short drive from Tel Aviv and is one of Israel's most prolific wine areas. With a blend of old and new, the wineries here give you the very best of the country's wines. Discover ancient streets, floral gardens and a taste of Israel's best. All of this with a sommelier and guide with over 10 years of experience.
What to expect
A tour by one of the country's most passionate and established guides with over a decade of experience.
2 winery visits include tours of the facility and private tastings.
A guided tour of the Ramat haNadiv botanical gardens and town of Zichron Yaakov.
A stunningly beautiful region brought to life before your eyes.
Pick up times & places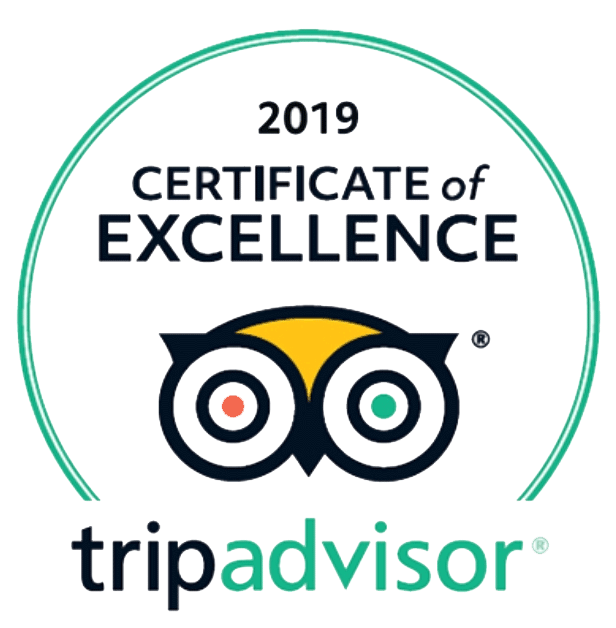 Details
Price:
700 nis / adult
500 nis / children
& no-alcohol participants
Weekly:
Wednesdays
Starting at 9:30 am
Activity level:
Light
Duration:
1 day (7 hours)
Group size:
Max 16
Tour language:
English, Hebrew, Spanish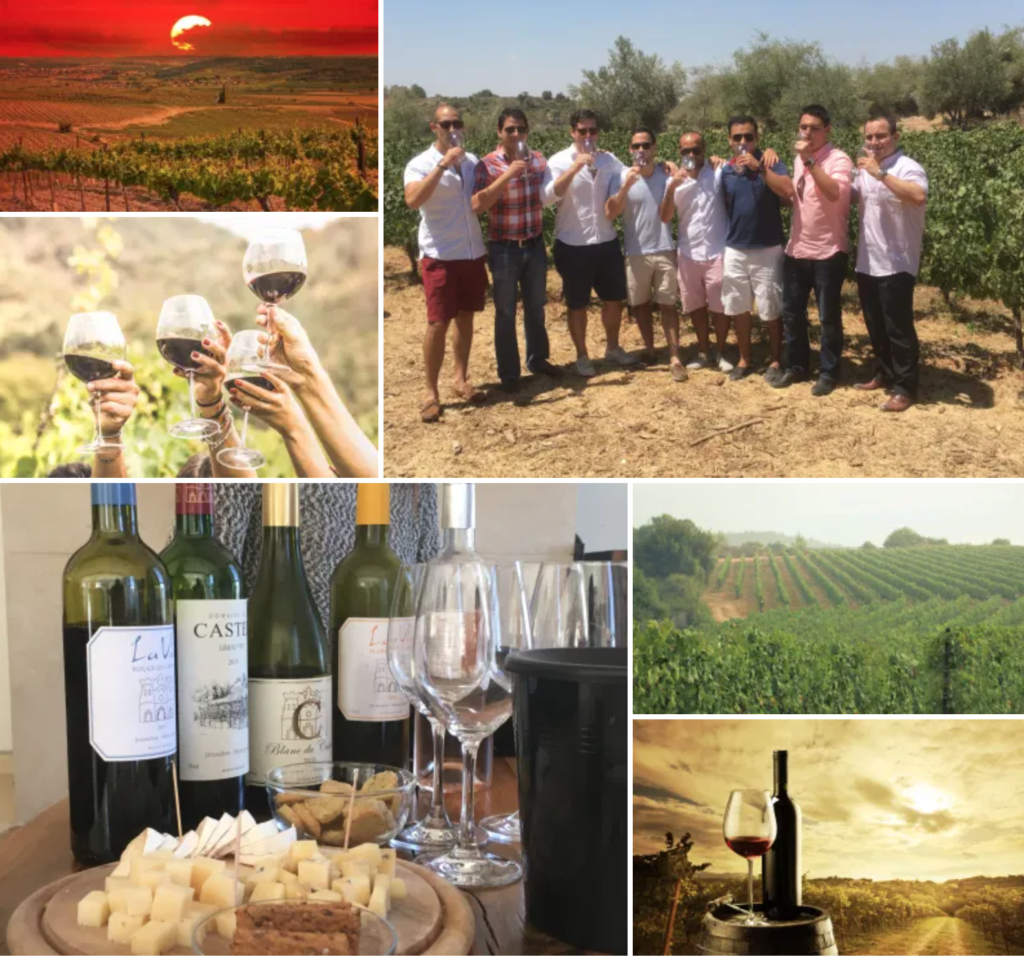 On this tour…
Wine has played a major role in giving rise to both ancient Israel and the modern state.
Baron Edmond de Rothschild founded the Carmel Winery in 1892, enabling the local Jewish farmers a better chance to earn a living growing grapes rather than simple crops.
The early days saw challenges and heartache for the winery, from corrupt Ottoman governors, malaria and disease, to dangerous neighbors and bandits.
Yet these pioneers managed to persevere and give rise to a wine industry that would today make Israel a leader in the world, while not by volume, but certainly by quality.
Enjoy this tour into the Carmel region and the town of Zichron Yaakov where we will visit the historical cellars of the Carmel Winery and stroll the boulevard through town, visiting stops on the way and telling the tale of the 'return to zion'.
Notes about this tour
$200 USD / person includes:
A professional guide and sommelier
Tasting at 2 selected wineries
Light snacks with the toast
Lunch at a local destination
Tour duration: 1 Day (collection and end times may vary)
Tour length of around 7 hours
Tour DOES NOT include
Tastings outside of agreed program
Gratuities
What to bring
Wear sensible walking shoes.
Wear clothes and layers according to the weather of the day.
To enter a holy area you MUST bring clothes that cover your shoulders.
A refillable water container.
A day pack for your stuff.
Keep in mind
Tours can be modified based on the physical capabilities of the participants.
Tours happen no matter the weather.
Must be 18 years or older to taste alcohol.
Please ensure that you have eaten a full meal before the tour as only snacks are provided.
Please arrive 15 minutes before the departure time.
About your guide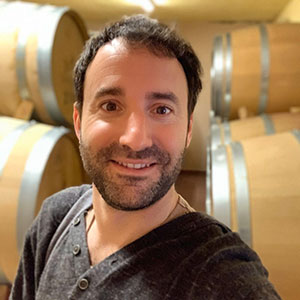 AMIR KATZ
A native English speaker and sommelier with years of experience in guiding tours all over Israel. Born in Boston to a family of wine connoisseurs, his knowledge is second to none, especially when it comes to local vineyards.
LANGUAGES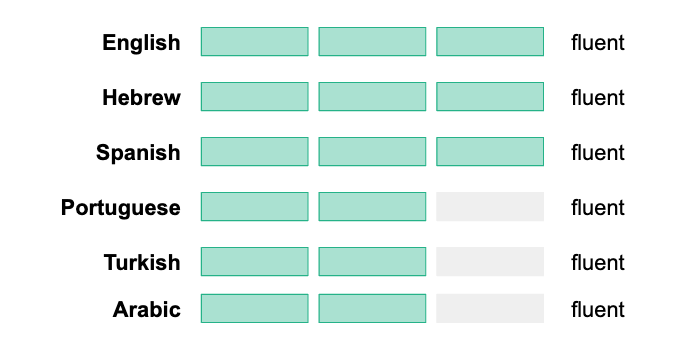 EXPERIENCE
10+ years guiding, teaching, lecturing ● All around good guy Licensed tour operator ● Official tour guide in israel ● Level 2 sommelier ● MA middle eastern studies ● Guest lecturer, speaker ● Yoga teacher
[wptripadvisor_usetemplate tid="4″]
SAFETY FIRST!
Despite offering a moderate amount of alcohol on the tour, we strongly recommend arranging for a safe ride upon completion of your tour. In the event you cannot, or forgot, we will gladly arrange for a ride from a taxi or Uber. Remember, safety comes first!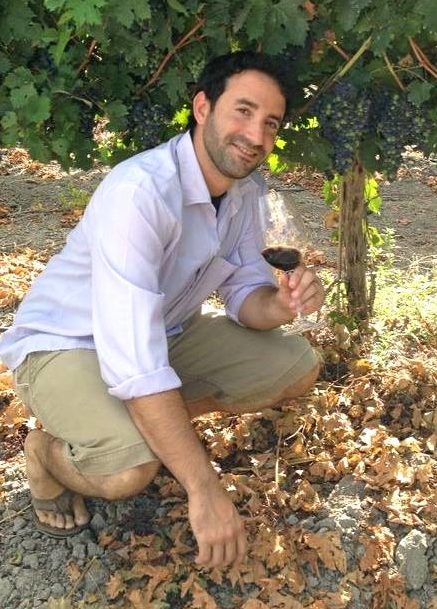 Book this tour
$200 USD / adult
$160 USD / children
& no-alcohol participants
Weekly:
Wednesdays
Starting at 9:30 am
Activity level:
Light
Group size:
Max 16
Tour language:
English, Hebrew, Spanish
[wptripadvisor_usetemplate tid="2″]
Still didn't find what you were looking for?