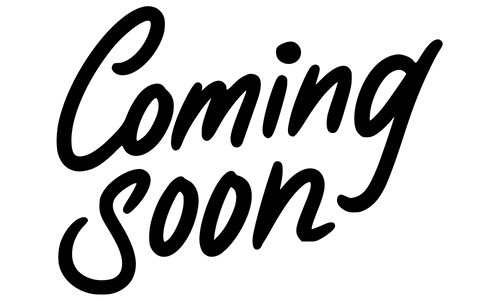 A proper culinary experience allows us to engage with our story, with what's on our plate, and with the company around us.
Indeed, as we transition from the tour into the more filling and substantive side of our journey, the food that brings us together. Let us soaks up some of the wine from earlier, let us eat, mingle and be merry, thereafter and forever.
We work with a number of chef restaurants in our various locations in order to provide our guests in ascending culinary and wine tasting, starting from light and delicate, finishing with bold and bombastic.
Our relationship to wine as a sommelier and connoisseur allows us to invite you to taste and explore different flavors of Middle Eastern cuisine. While we can specify and customize, of course, our traditional meals will be very green and vegetables, sometimes incorporating dairy and local cheeses, and we also try to use the Mediterranean Sea in order to salt and flavor our ceviche and fish courses as we taste our way through the rich cuisine this region has to offer.
Because of our special relationships with these restaurants, we are able to selectively taste certain wineries, certain regions, certain styles, and match the wines of Israel, to the foods of this wonderful region.
We aim elevate, not just the culinary richness of what a meal can and should be, but also the social and cultural aspirations of when we collectively gather around the table and say 'Lchayim', to life.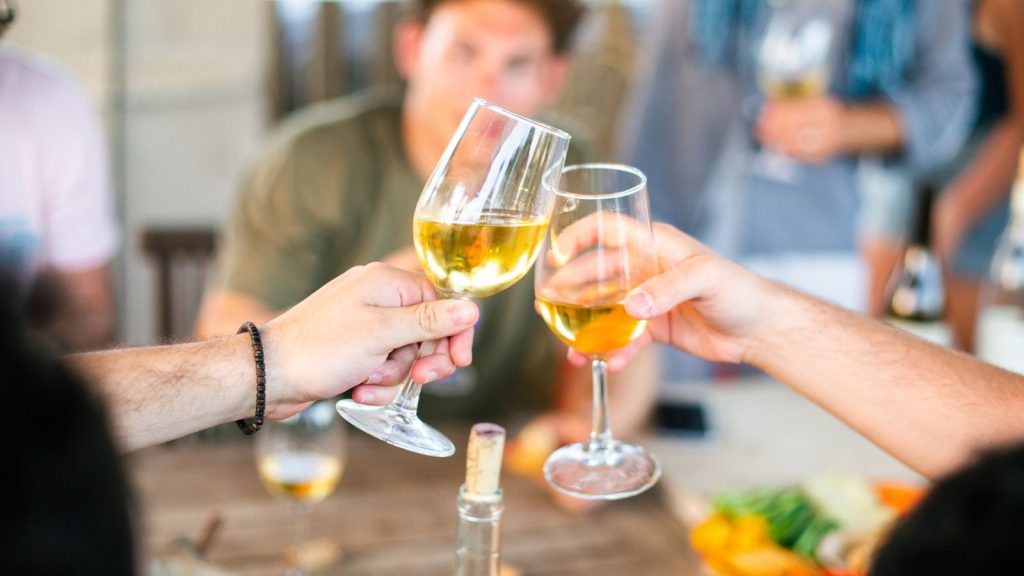 What people think about our guide and tours