A CULTURAL TASTING WINE TOUR
Discover this beautiful wine region a short drive from Tel Aviv. With a blend of old and new, taste the very best of the Israel's wines.
Discover the birthplace of Israeli wine
This beautiful region is a short drive from Tel Aviv and is one of Israel's most prolific wine areas. With a blend of old and new, the wineries here give you the very best of the country's wines. Discover ancient streets, floral gardens and a taste of Israel's best. All of this with a sommelier and guide with over 10 years of experience.
Wine has played a major role in giving rise to both ancient Israel and the modern state.
Baron Edmond de Rothschild founded the Carmel Winery in 1892, enabling the local Jewish farmers a better chance to earn a living growing grapes rather than simple crops.
The early days saw challenges and heartache for the winery, from corrupt Ottoman governors, malaria and disease, to dangerous neighbors and bandits.
Yet these pioneers managed to persevere and give rise to a wine industry that would today make Israel a leader in the world, while not by volume, but certainly by quality.
Enjoy this tour into the Carmel region and the town of Zichron Yaakov where we will visit the historical cellars of the Carmel Winery and stroll the boulevard through town, visiting stops on the way and telling the tale of the 'return to zion'.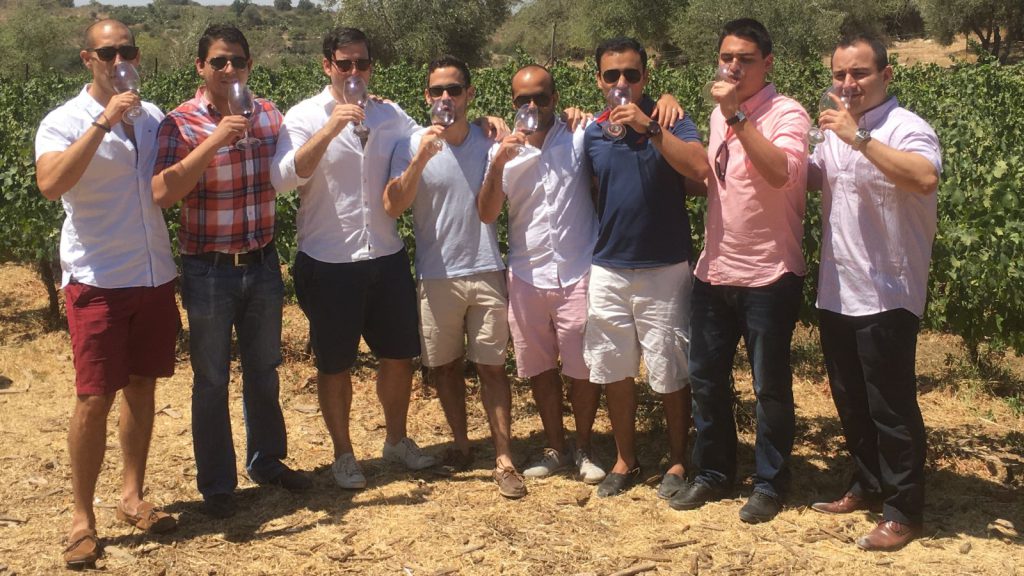 Details of this winery visit tour
750 nis / person includes:
Meeting time & place
Wednesday
9:45 pm (leaving 10 am)
Arlozorov Train Station, Tel Aviv
Al Parashat Drakhim St 10, Tel Aviv-Yafo, Israel
What people think about our guide and tours