WALKING WITH WINE
A cultural walking tour of Jaffa-with wine
Our 3-hour journey is an exploration into the joys of Jaffa, the wines of Israel, and the epic history of the region.
Together we stroll the alleyways, markets, and holy sites, with glass in hand, as we pay homage to the rich and dynamic history that has made Jaffa one of the coveted cities of the ancient world.
On this dynamic walking with wine tour we travel back in time to Jaffa before the industrial age, when Turkish Pashas and Arabian peasants walked the land.
Before the forces of colonialism would conquer the land following WWI, European immigrants sought out the holy places of Christianity, and the exotic elixir of the east.
Our tour travels back to these early days, we will visit a dozen different sites of interest, from clocktowers to churches and mosques to the marketplace.
Meeting time & place
Tuesdays (weekly)
4:45 pm (5 pm tour)
(times are subject to change due to season)
Jaffa Clock Tower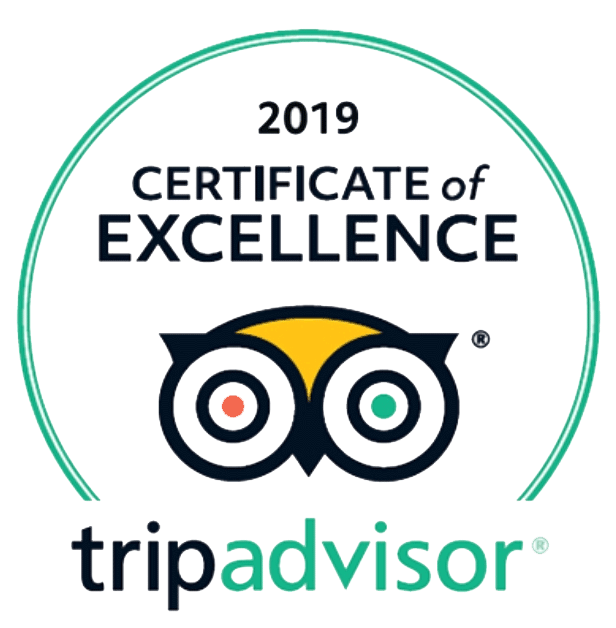 Details
250 nis / person includes:
Tour DOES NOT include
What to bring
Keep in mind
Cancellation policy
asdfadfadsf asvycx
SAFETY FIRST!
Despite offering a moderate amount of alcohol on the tour, we strongly recommend arranging for a safe ride upon completion of your tour. In the event you cannot, or forgot, we will gladly arrange for a ride from a taxi or Uber. Remember, safety comes first!
What people think about our tours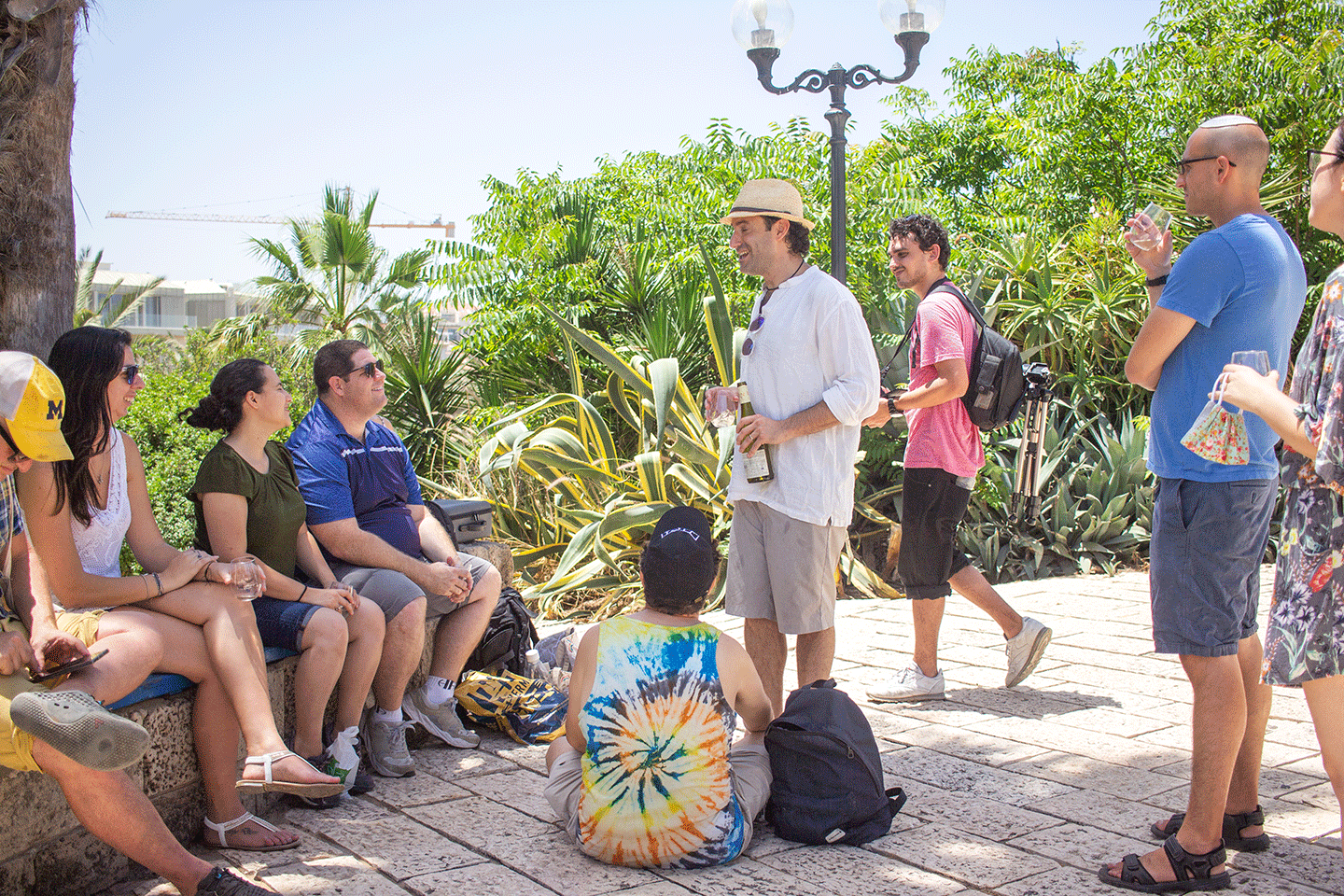 Book this tour
Some sort of persuasive content or statement
Discover other walking with wine tours
Still didn't find what you were looking for?