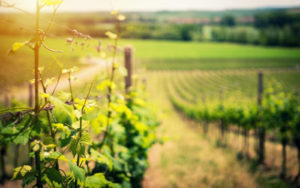 About My Israel Wine Tours
Telling Israel's story, one glass at a time
At My Israel Wine Tours, we believe that touring should be a unique experience which combines the deliciousness of Israeli wine, telling tales of the land of Israel, and visiting some of the most beautiful views in this country.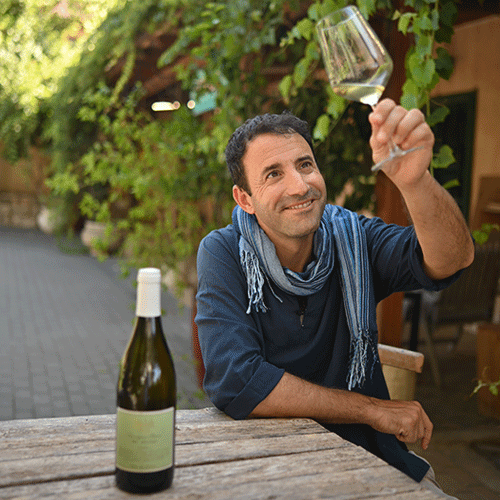 Amir Katz, Founder of both My Israel Wine Tours and Beyond Israel Tours, is a 40-year-old Boston native living in Israel for over 15 years. Born into a line of wine connoisseurs, he is a 4th generation sommelier having learnt first hand from his great grandfather, down to his mother.
Over the last 12 years Amir gained a depth of experience tour guiding, in both small and large groups. My Israel Wine Tours is a mixture of cultural "Walking With Wine" tours, full winery and vineyard tours, as well as private functions where we bring the experience of wine and storytelling to you.
Amir has built up a breadth of knowledge that is hard to find anywhere else. Together with his impressive language skills (Amir speaks 6 languages overall) it is impossible to ignore his passion for the land of Israel and its rich history.
Amir's stories truly come alive in abundance whilst taking in some of the most breathtaking views of this country, and getting acquainted with the grape vines that bring us this beverage of the most utmost importance, wine!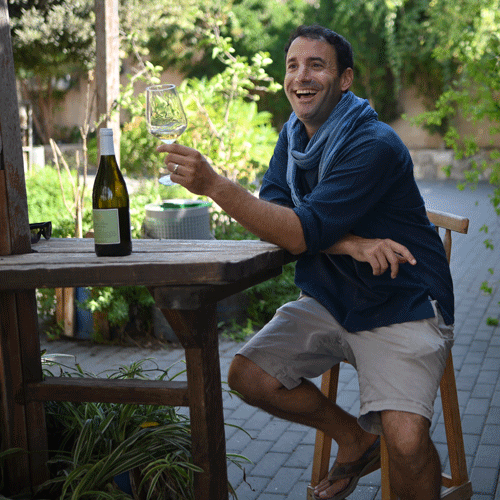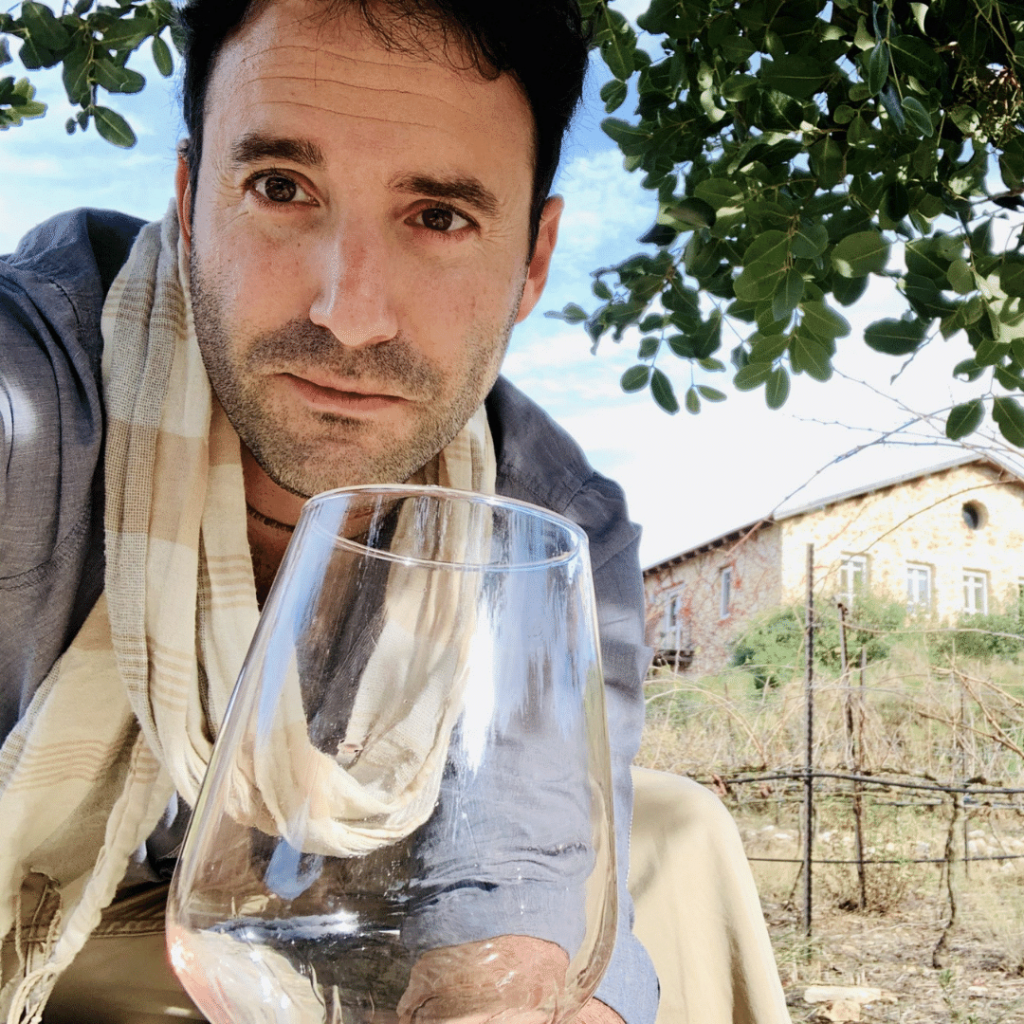 Personal:
American expat
Israeli immigrant
Identical twin
Toastmaster
Adoring father
Professional:
Certified Sommelier
Certified Israeli tour guide
M.A. Mid-East Studies, B.G.U.
3rd generation wine commerciant
Fluent in English/Spanish/Hebrew
What our clients love about us
Personal touch
Small group tours full of passion and depth
Cultural experience
Learn the history of Israel and its thriving wine industry
Certified professional
Licensed operator with 12 years of guiding & teaching
Tour-loving sommelier
Interactive tour with in depth wine knowledge
Tag us on your instagram pictures
#myisraelwinetours

Discover the flavours of Israel
Combining the professionalism of an Israeli tour guide with the passion of a sommelier and wine lover, our tours blend the best of history with culture, wine and food.
Taste. Discover. Enjoy.