About My Israel Wine Tours
Personal. Cultural. Professional. Animated.
Personal touch
Small group tours full of passion and depth
Cultural experience
Learn the history of Israel and its thriving wine industry
Certified professional
Licensed operator with 12 years of guiding & teaching
Tour-loving sommelier
Interactive tour with in depth wine knowledge
What to expect on our tours?
Want to be featured here? Simply tag your Instagram pictures with #MyIsraelWineTours.
Discover the flavours of Israel
Combining the professionalism of an Israeli tour guide with the passion of a sommelier and wine lover, our tours blend the best of history with culture, wine and food.
Taste. Discover. Enjoy.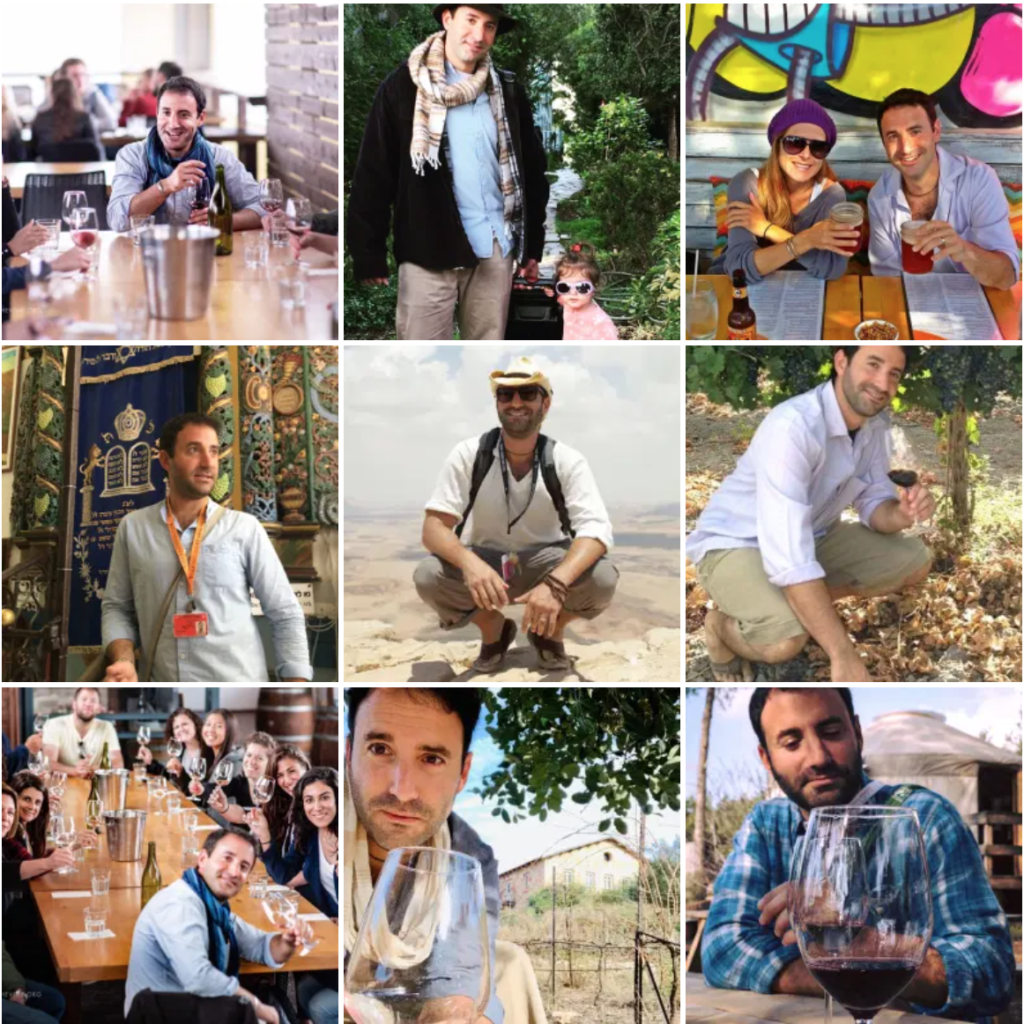 About your guide: Amir Katz
Amir is a 37-year-old Boston native living in Israel for 12 years, married with a young daughter. Born into a line of wine connoisseurs and with a family history linked to alcohol going back 3 generations. From his great grandfather, a bootlegger in the roaring 20's to his well established immediate family there is a richness and fascination with wine. Lisa, his mother is regarded as one of the best sommeliers in the USA and his twin brother James is a wine commerciante in California.
With 10 years of tour guiding, in both small and large groups Amir has built up a breadth of knowledge that is hard to find anywhere else. His passion for the land and its history come alive when he speaks, bringing an energy that is invigorating. But what gets your attention on the tours is how much he knows and clear his delivery is. With his fun and open style, you get a memorable trip full of activity and great tasting wine.
Outside of his business, Amir is a family man, a trained yoga instructor, and a language polyglot. Working in 6 languages, he is a man with many talents. Always learning new things, and working with his yoga instructor wife, he never stops moving forward.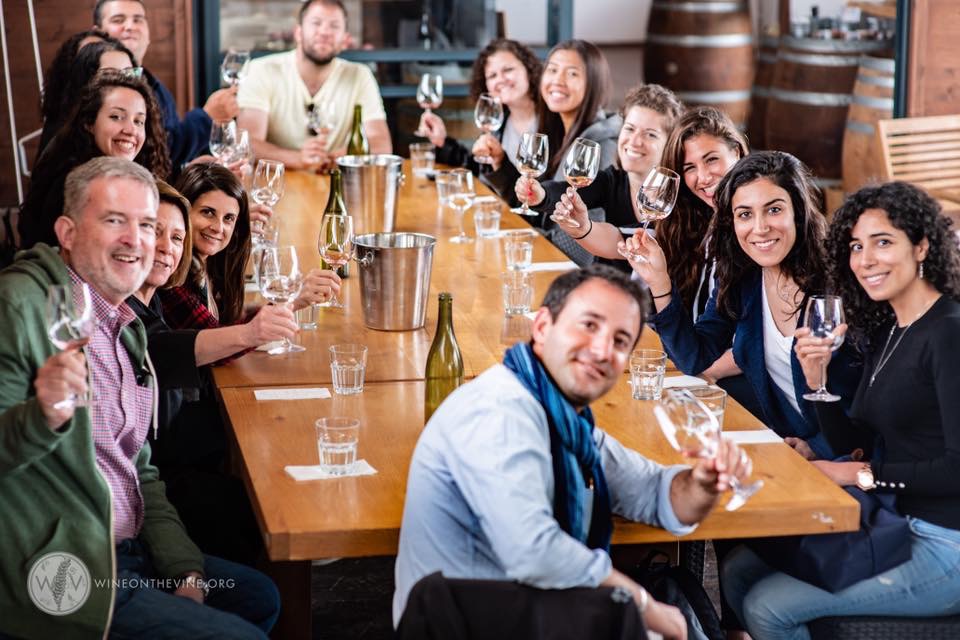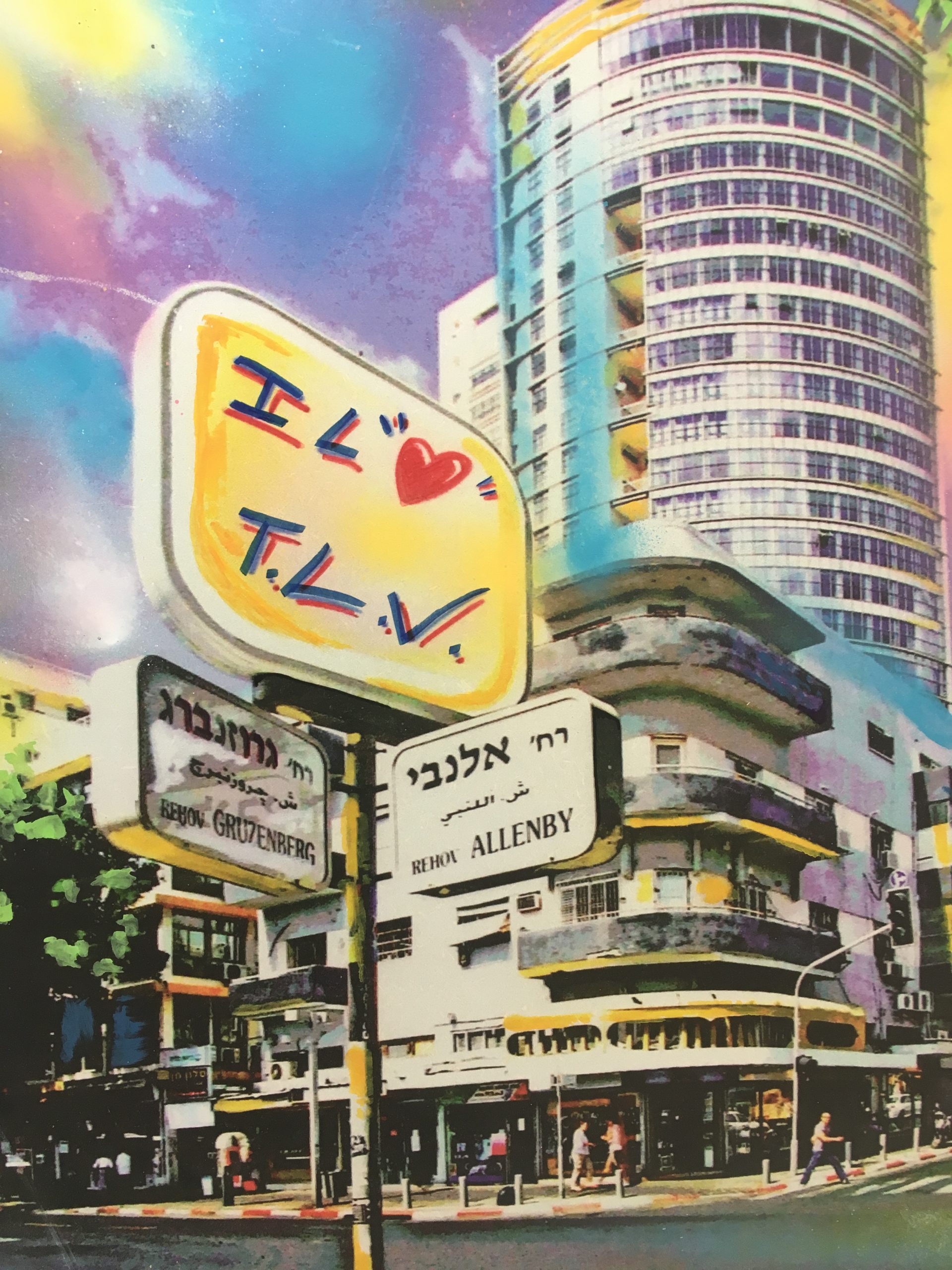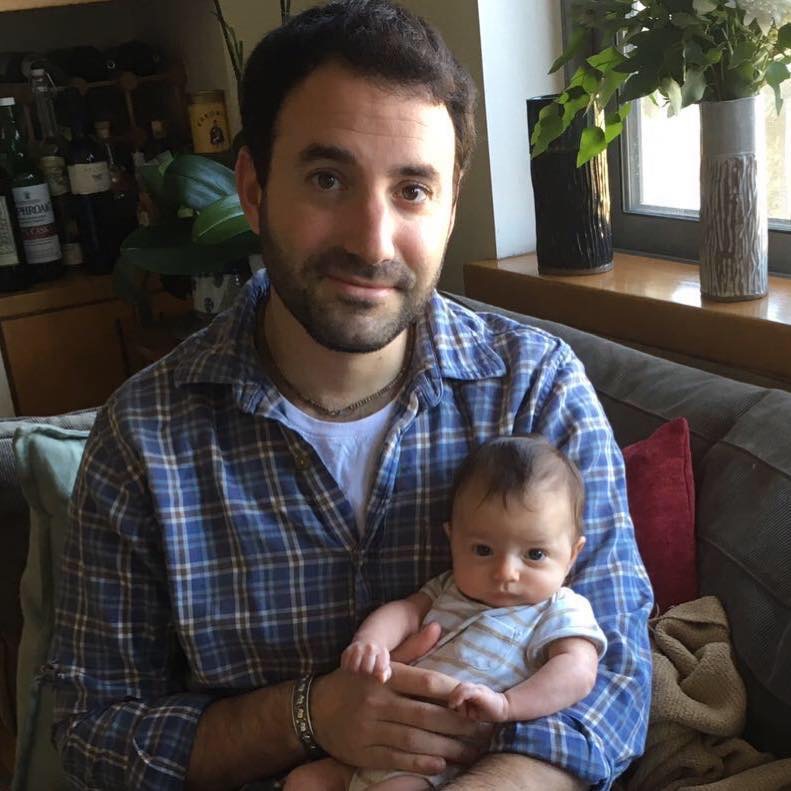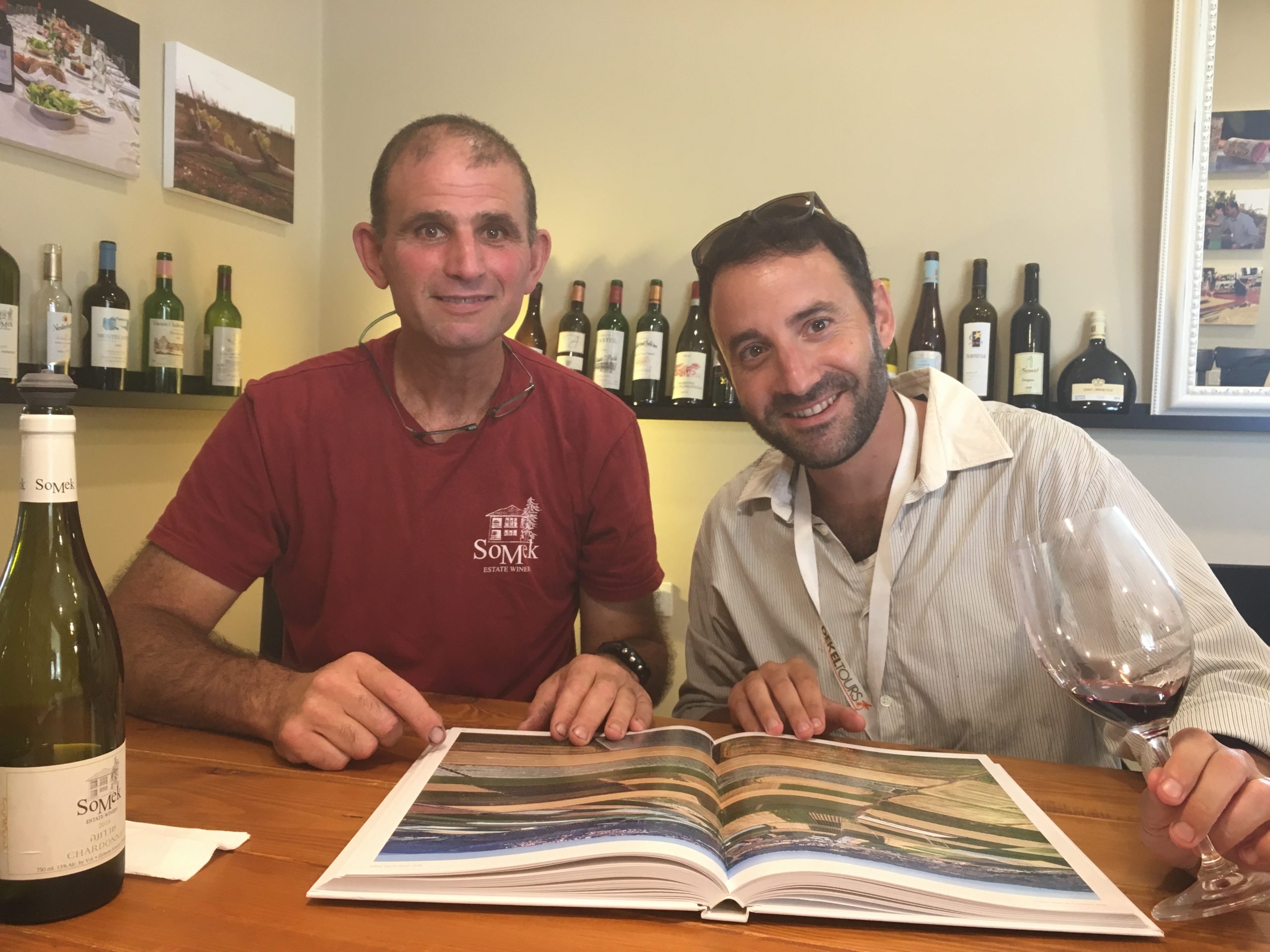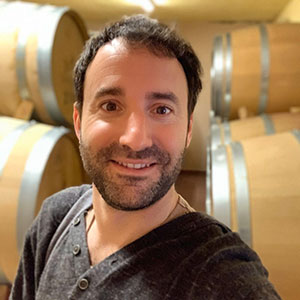 Questions?
If you don't find a tour you are looking for or you have questions, don't hesitate to contact us.
We do our best to reply within 24 hours.