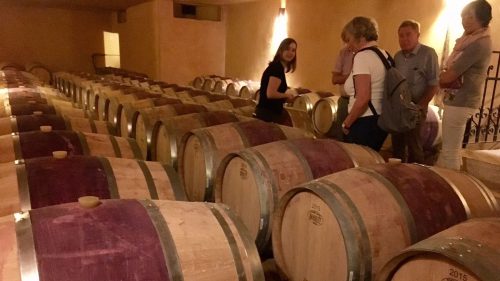 Corporate events & team building
Looking for a day out with your colleagues or your company?
Overseas partners coming to visit you in Israel?
Want to have a tour just for you?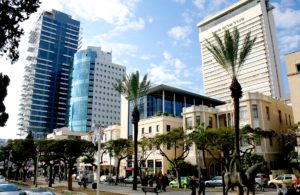 Choose between our various 'walking with wine' options across the country
~3 hours
Walking with wine is open to the general public in Jaffa and Tel Aviv, Sarona and Zichron Yaakov, but we are also able to offer this wonderful experience to your office on your terms at the time you wish. Maybe you would enjoy an evening tour in Caesaria, or a deluxe 'wine dinner' at the winery.
These tours are excellent for locals and visitors alike, allowing our guests to learn about the rich Israeli culture and history for the first time, or to reexamine what they thought they knew.
Bring an unforgettable tasting experience to your office for teambuilding
~1/1.5 hours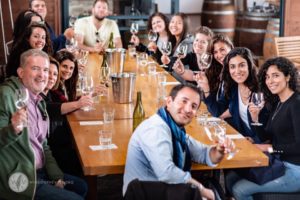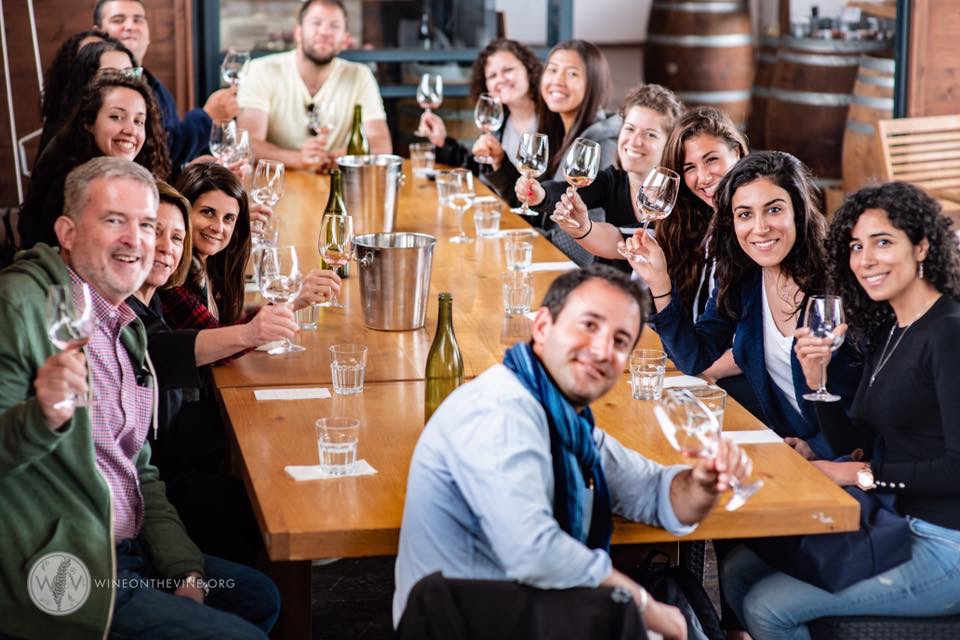 If you only have limited time for your 'tour', let us come to you. Amir has spoken in dozens of corporate settings, hosted members of foreign governments, local community leaders, and numerous student groups. With an entertaining comical and historical presentation, plus a few glasses of the best wines poured throughout, learn about how grapes have helped give rise to the state of Israel.
Mixing together comedy and trivia, historical legends and culinary treats, this 'in-house' experience is the ultimate way to spoil your staff.
Enjoy a full day with your team and let us take care of everything
~6-7 hours
The classic wine tour takes us to 2 wineries where we can meet the winemakers, enter the private cellars, stroll the vineyards, and truly experience the full range of our classic wine tour.
We also do a celebratory L'chayim at a lookout point where we can get familiar with the region, get to know your guide, learn about how to taste, and enjoy the joys of tasting in nature.
This option also includes a gourmet lunch and is a wonderful way for your team to celebrate together if you have the time for a full-day option.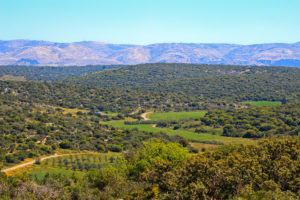 Why work with us?
Amir made my group and I feel a part of an important dynamic that took an active role in engaging with the Israeli community. He was excellent at telling all sides of every story. —Zahra Khan
Exceptional, excellent, educated
The trip was filled with knowledge, personal anecdotes, humor, passion, and genuine human connection.
Passionate, knowledgeable, and impactful
What I appreciated most about Amir is that he allowed us to express our curiosity and ask any questions we had. His personal experience and stories to go along with our questions made the entire experience more personable.
10/10 recommended
Amir is your go to guy whether you are new or experienced. He is very knowledgeable about the culture, cuisine, and country. He goes above and beyond what you would expect and I would definitely come back under his guidance.
Get in touch!
Simply fill in some details in the form below and we will contact you shortly to discuss your requirements.