Custom wine tours & itineraries
Seeking more of a private, intimate experiences? We are happy to customize and create an itinerary to match your dates, lifestyle, and interests.
Two days in Golan Heights
Sample itinerary
DAY 1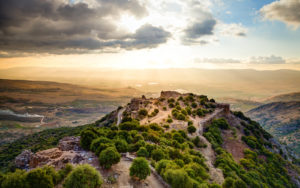 Israel's most northerly district has some of the most breathtaking views so you can enjoy whilst you take in the flavours of this winegrowing region. Breakfast and dinner are included in the cost of this tour.
10:00 AM– Depart from your hotel.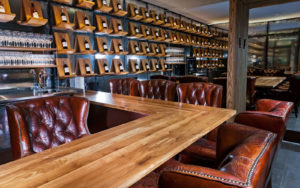 10:30 AM– Arrive at Netopha Winery.
It is time to meet a Gallic winemaker who brings us a taste of France to us in the Galill. Pierre Miodownik brought that tradition here to Israel after honing his skills across Europe. These world class wines reflect that excellence.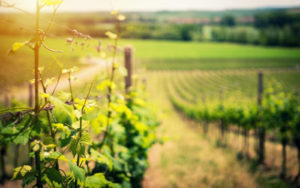 11:30 am Arrive at Tzalukia winery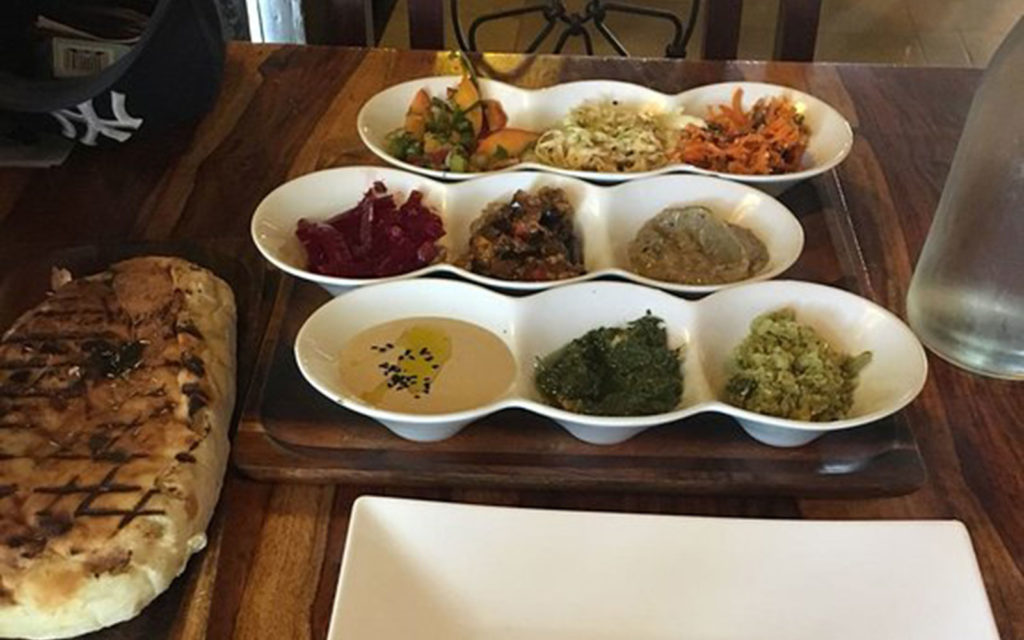 12:30 Lunch in Katzrin (not included in the tour cost)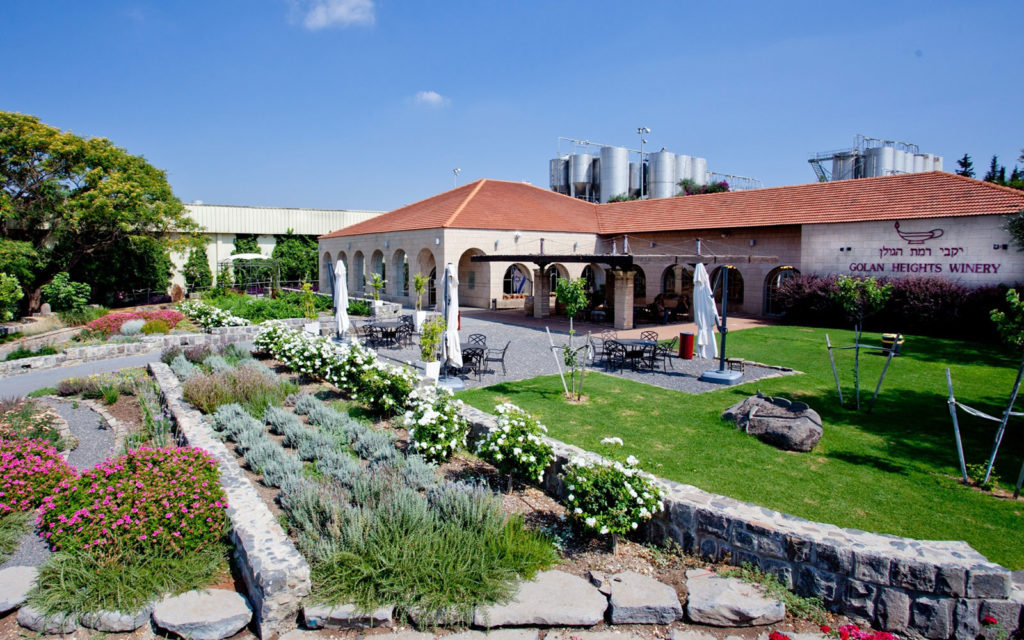 2:00 pm Arrive at Golan Heights winery
This premier winery is set in the heart of this wine making region. Its wines are internationally renowned. This winery is a leader in this field as the awards attest to its success.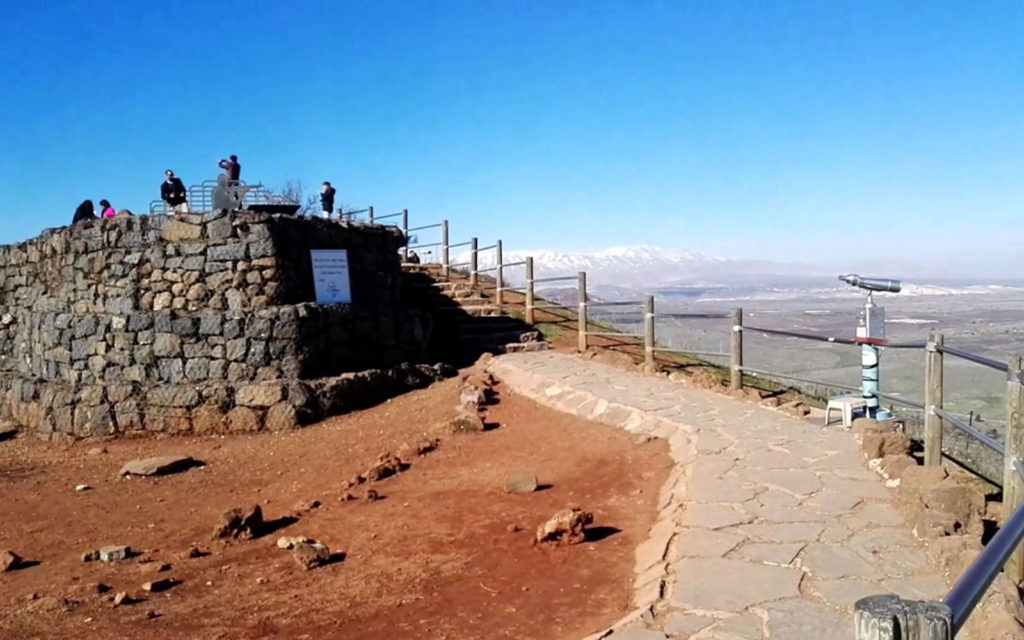 Bonus visit to Mount Bental observation point. Enjoy the outstanding views and learn about the recent history of the region before heading to your luxury zimmer for your overnight stay.
DAY 2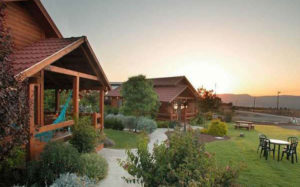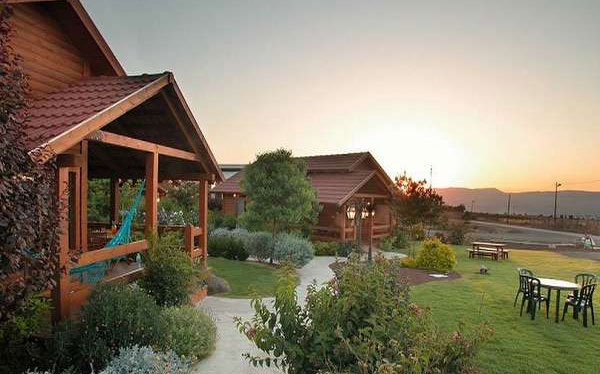 10:00 am -Depart Zimmer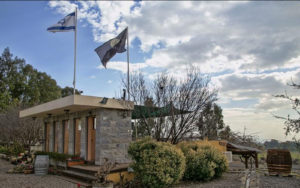 10:30 Arrive at Bazelet Hagolan winery
This gem of a hidden boutique winery is a great way to start the second day of this tour. The friendly staff will charm you with their passion for the wine they make.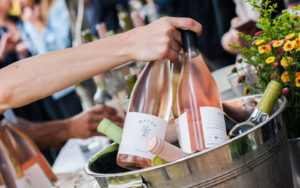 11:30 Arrive at Pelter Winery
1000 meters above sea level this winery has grown from its early incarnation on Moshav Tzofit to its current location in Ein Zivan. Every ingredient is chosen with love and care. You can taste it in each sip.
s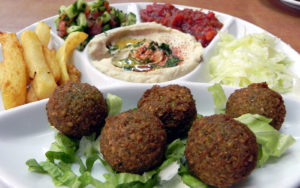 12:30 Lunch
Enjoy an authentic middle eastern feast at a local arab village (not included in the cost of the tour)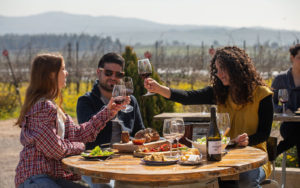 4:00 Arrive at Ortal Winery
Finish this fascinating tour in one of the most recent additions to the Israeli wine scene. As with most things Israeli its newness is part of its charm and the passion for good wines is found in each glass.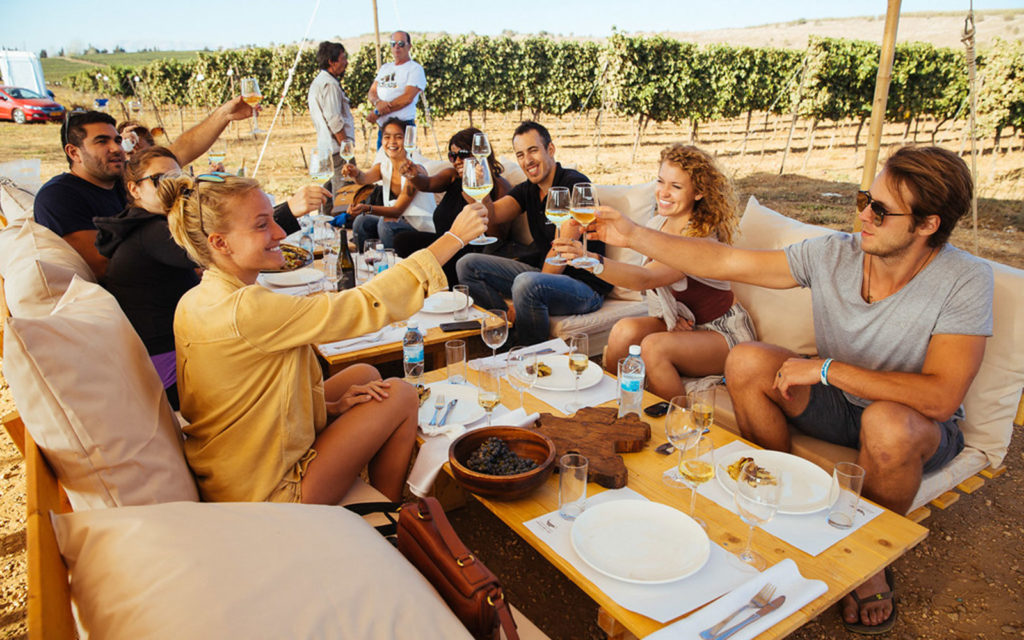 Other recommended tours
We have a catalog of tours we can customize to your itinerary.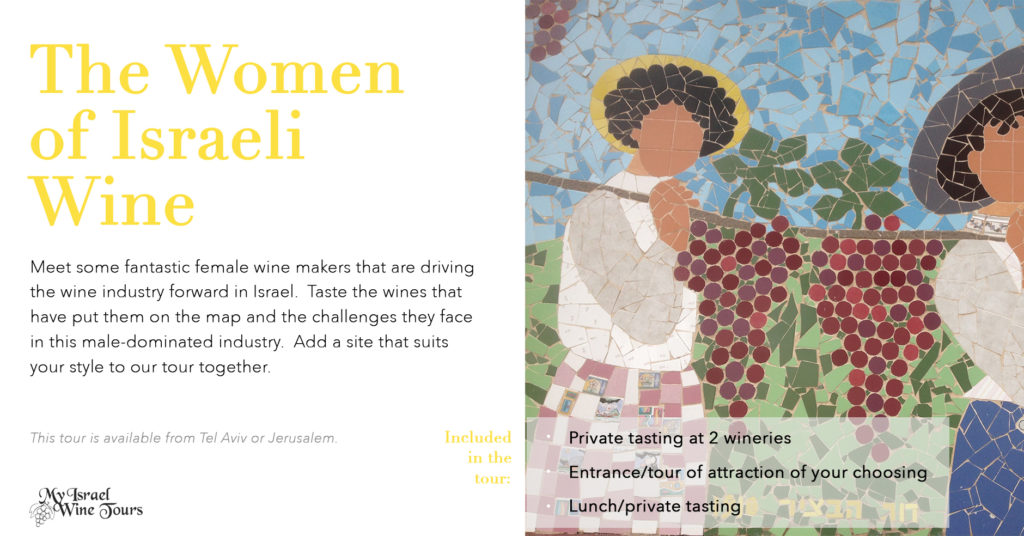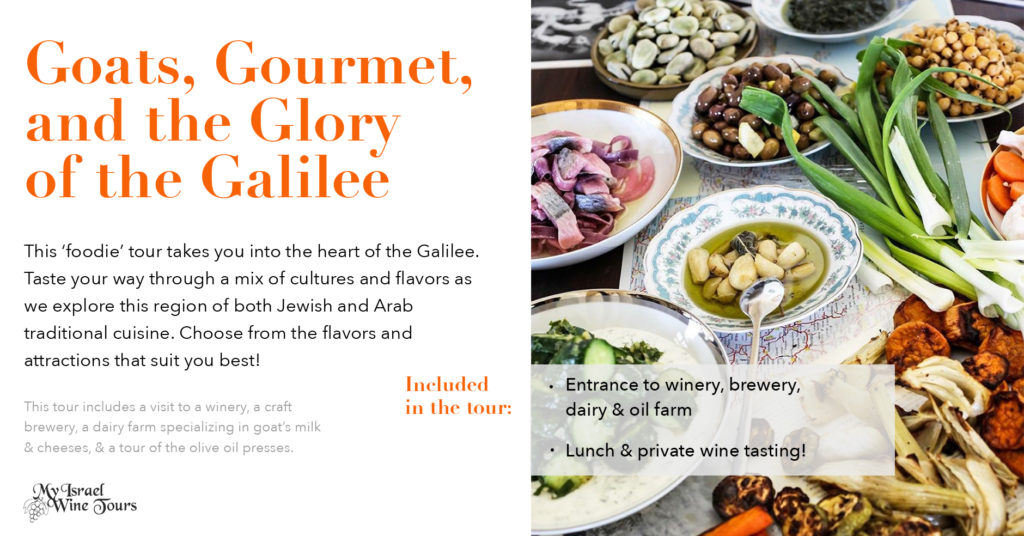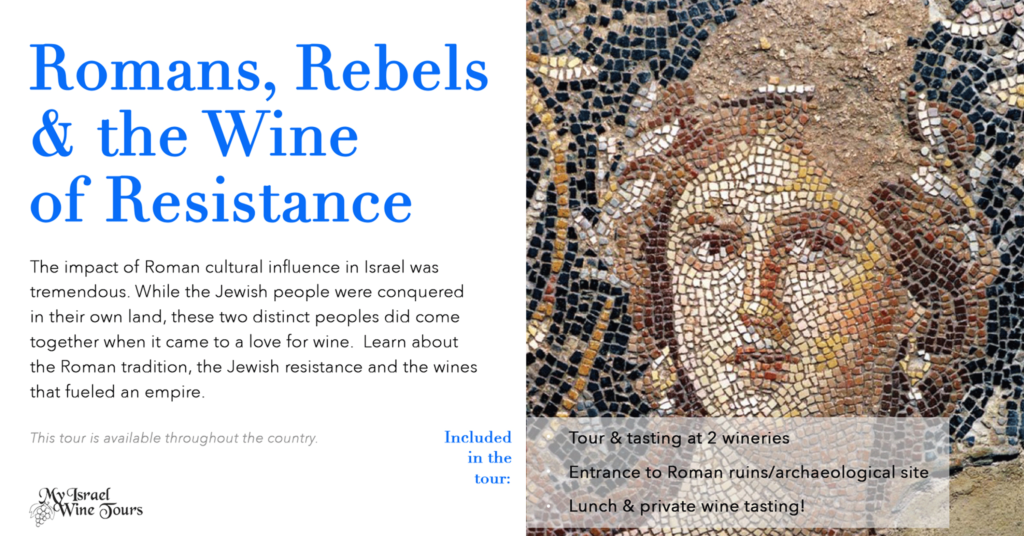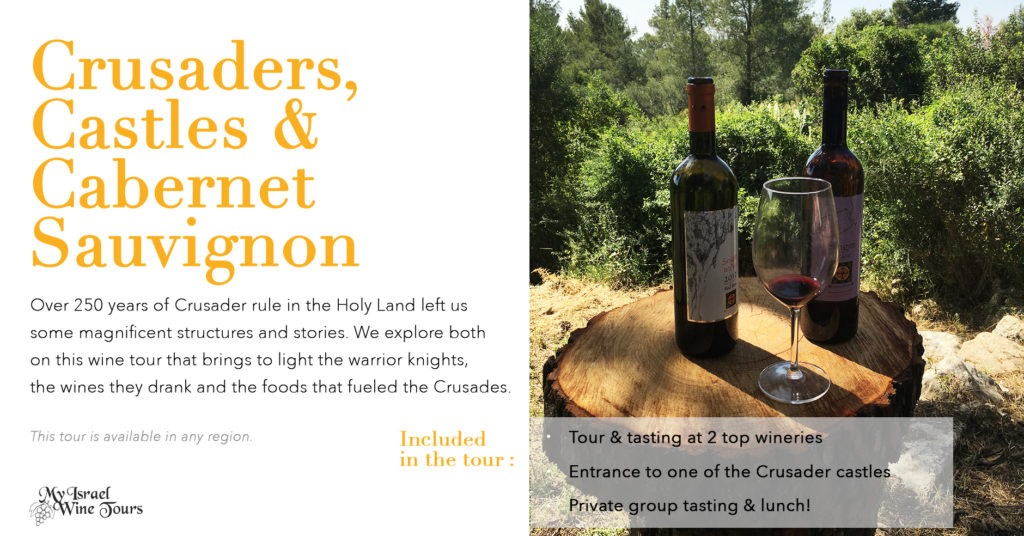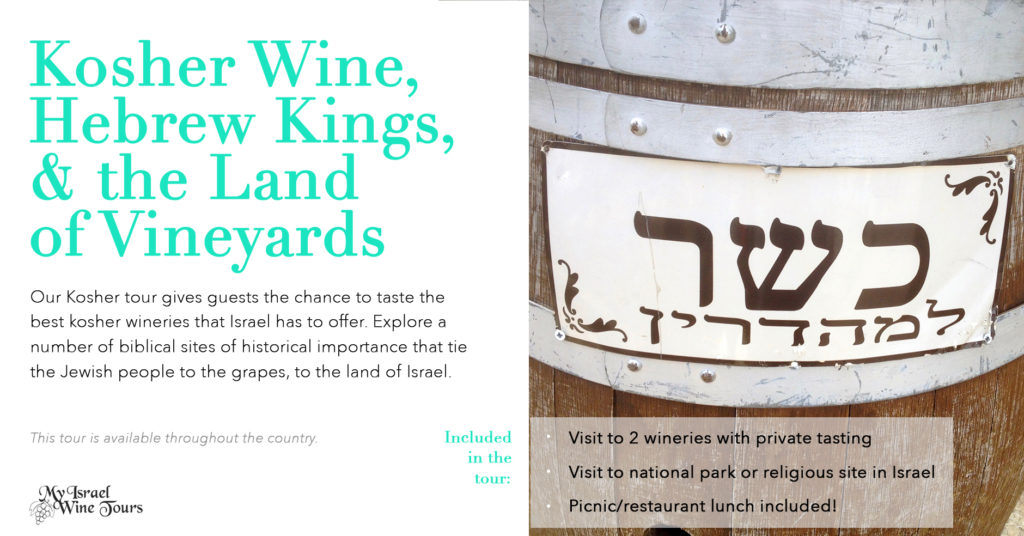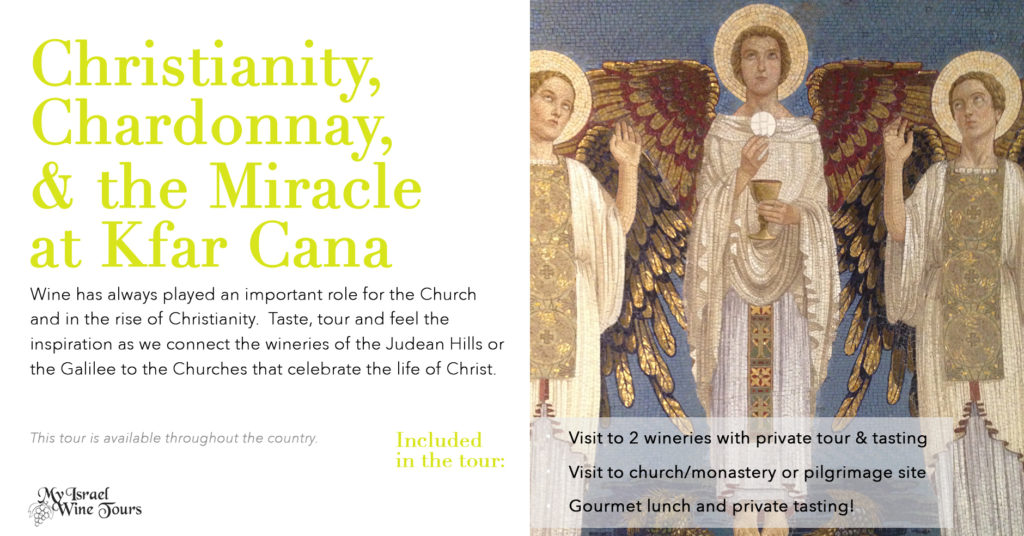 Customize your experience
Ready to build your own experience?