Discover the flavor of Israel
Wine, food & cultural tasting tours with local guide & sommelier  Amir Katz.  Join us for a day of storytelling &  celebrating the wine & culture of Israel.
Taste. Discover. Enjoy.
Combining the professionalism of an Israeli tour guide with the passion of a sommelier and wine lover, our wine tours blend the best of history with culture, wine and food. Taste Israel with us.
What our clients love
Personal touch
Small group tours full of passion and depth
Cultural experience
Learn the history of Israel and its thriving wine industry
Certified professional
Licensed operator with 12 years of guiding & teaching
Tour-loving sommelier
Interactive tour with in depth wine knowledge
Certificate of excellence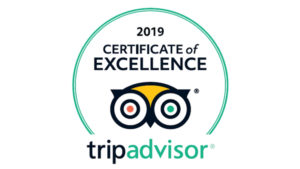 On the blog
The Holy city, the city of gold, the city of conflicts, the city of peace; such are the many names that describe this place that captures our imaginations and has…
Discover the flavours of Israel
Experience the best flavours of Israel at the hands of one of its finest guides.