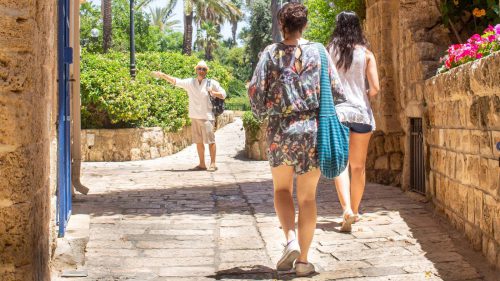 Walking and wine tasting tours in Isarel
We offer weekly, full-day walking wine & tasting tours in Zichron Yaakov.
Public group tours and experiences
Join us for a walking with wine tour cultural tour in the morning, stay for a tasty lunch. Or start with a tour of a local winery and a delicious wine dinner at our local favourite wine-dining place.
Seeking a more private experiences?
We offer a variety of services in wine, culinary, and cultural experiences.
For guests seeking a more private and intimate excursion, we are happy to customize and create an itinerary to match your dates, lifestyle, and interests.
Book us for your next private tour and let us show you the best of what Israel can offer.