A CULTURAL TASTING TOUR OF ZICHRON YAAKOV
Walking with wine
Here on Mt. Carmel, the pioneers began growing grapes and changed the course of history
Visit the vintners village
where our wine story began
Welcome to the charming hilltop town of Zichron Yaakov. Nestled on Mt. Carmel, this quaint village is home to the Carmel Winery and the first community that began plating vines in the land of Israel in the modern age. What began as a simple agricultural community gave rise to the world-class winery, enabling struggling farmers to form a cooperative and not merely survive, but thrive.
What to expect
A tour by one of the country's most passionate and established guides with over a decade of experience.
3 glasses of wine chosen by Amir, a Sommelier with 12 years of experience.
A taste of history and the flavor of Israel's wine country.
The sights and sounds of one of the most exciting cities in the world.
Meeting time & place
2 pm
Tiyul Gan, Zichron Yaakov
https://goo.gl/maps/WoB1hbSN4hrrKT8c6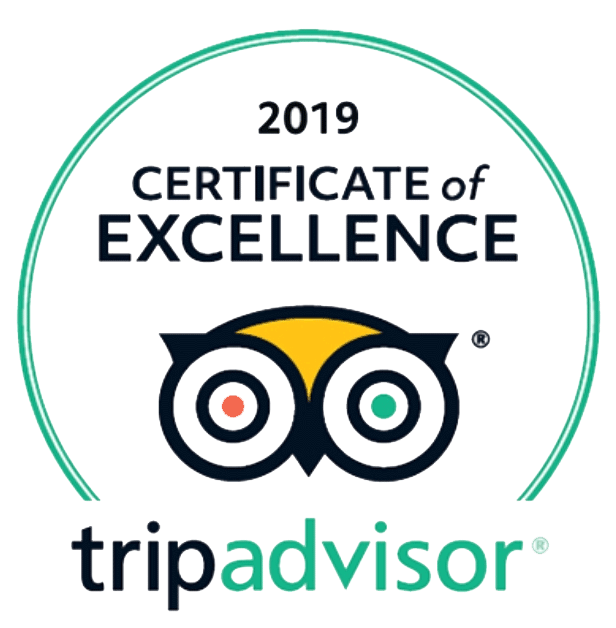 Details
Price:
200 nis / adult
100 nis / children
& no-alcohol participants
Winery visit 150 nis
Weekly:
Thursdays
Starting at 2 pm
Activity level:
Moderate
Duration:
3 hours
Group size:
Max 18
Tour language:
English, Hebrew, Spanish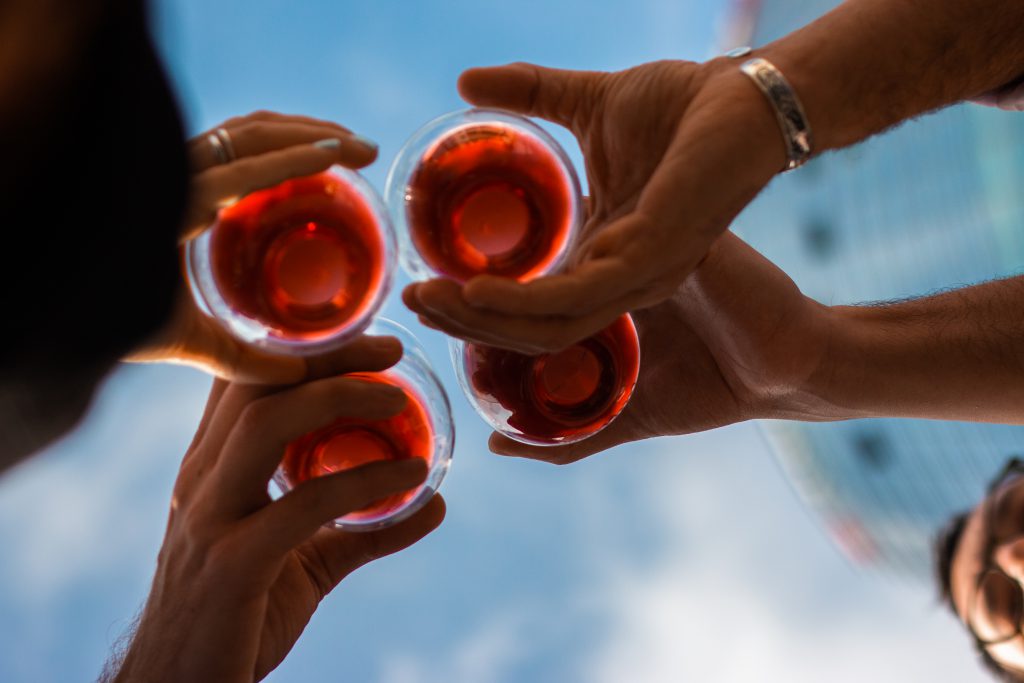 On this tour…
Join us for our signature tour, Walking with Wine as we break free from Tel Aviv and into wine country! Our tour visits the attractions and sites in town, the ohel Avraham synagogue, Rothschild fountains and gardens, revealing the stories and secrets of Zichron's streets and back alleyways. Together we gallery hop, visiting some of our favorite local artists, savor delicious snacks and a flavorful cheese plate as we meander around town, glass in hand, and enjoy the thrill of 'Walking with Wine'.
Following our tasting together, we invite you to continue the experience at the Somek winery with our host and friend, Barak Dahan. Barak has been a grape grower the majority of his life and for the last two decades, he can add accomplished winemaker as well. His wines are simply outstanding, his sense of hospitality unmatched, and his tasting room and garage winery is one of our favorite places to visit while touring. We hope you'll join us for this culinary and wine infused day of touring and tasting.
Come for the walking tour or make a whole day trip with us!
Thursdays in Zichron
Notes about this tour
$75 USD / person includes:
A professional guide and sommelier
Tasting of three wines
Light snacks with the wine
Workshop and presentation in a wine cellar or a prestigious wine store
Three-hour tour from the meeting point
Tour DOES NOT include
Tastings outside of agreed program
Gratuities
What to bring
Wear sensible walking shoes.
Wear clothes and layers according to the weather of the day.
To enter a holy area you MUST bring clothes that cover your shoulders.
A refillable water container.
A day pack for your stuff.
Keep in mind
To enter a holy area you MUST bring clothes that cover your shoulders.
Tours can be modified based on the physical capabilities of the participants.
Tours happen no matter the weather.
Must be 18 years or older to taste alcohol.
Please ensure that you have eaten a full meal before the tour as only snacks are provided.
Please arrive 15 minutes before the departure time.
About your guide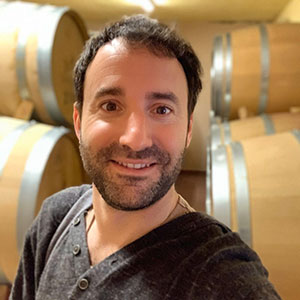 AMIR KATZ
A native English speaker and sommelier with years of experience in guiding tours all over Israel. Born in Boston to a family of wine connoisseurs, his knowledge is second to none, especially when it comes to local vineyards.
LANGUAGES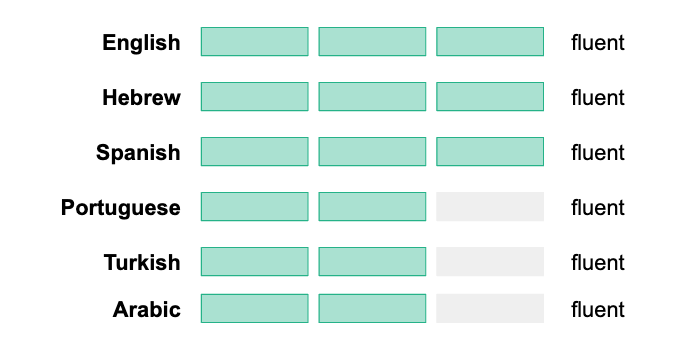 EXPERIENCE
10+ years guiding, teaching, lecturing ● All around good guy Licensed tour operator ● Official tour guide in israel ● Level 2 sommelier ● MA middle eastern studies ● Guest lecturer, speaker ● Yoga teacher
[wptripadvisor_usetemplate tid="4″]
SAFETY FIRST!
Despite offering a moderate amount of alcohol on the tour, we strongly recommend arranging for a safe ride upon completion of your tour. In the event you cannot, or forgot, we will gladly arrange for a ride from a taxi or Uber. Remember, safety comes first!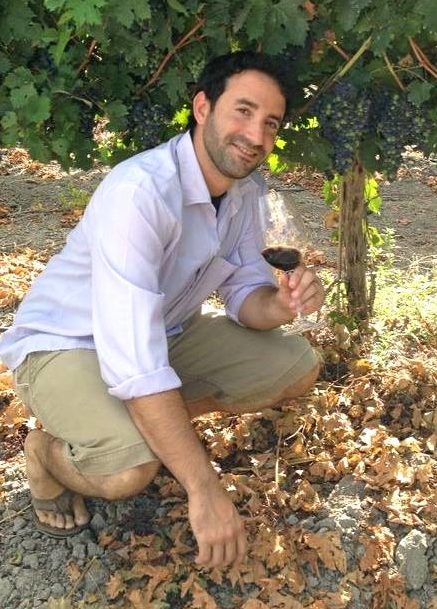 Book this tour
Price:
200 nis / adult
120 nis / child /no alcohol
Weekly:
Thursday 2 pm
Private groups: 10 am, 6 pm
Activity level:
moderate
Group size:
Max 18
Tour language:
English, Hebrew, Spanish
[wptripadvisor_usetemplate tid="2″]
Still didn't find what you were looking for?