Lueria keeps the reds bold, the whites elegant, and never fail to surprise with new blends.

Pouring Adventures on Wine Tours
Running wine tours the past 10 years has been a dream come true for us at My Israel Wine Tours. It's been an honor hosting our guests and touring together into wine country, teaching and tasting along the way. Indeed, visiting friends at wineries and inviting guests to stroll the vineyards and raise glasses together with the very people making the wine, is a treat like few culinary tours can match.
And so we are thrilled to invite you into the next stage of our adventure, as we take our wine experience both online, and into some of Israel's most charming locations. While of course we can highlight our 'walking with wine' tours now being offered to the general public on Tuesdays and Thursdays in Jaffa in Zikhron Yaakov, and our Wednesday 'winery tours' that we are launching as well, but instead we thought it would be more appropriate to pay homage to some dear friends and a wonderful winery, The Sayada family and Lueria Winery.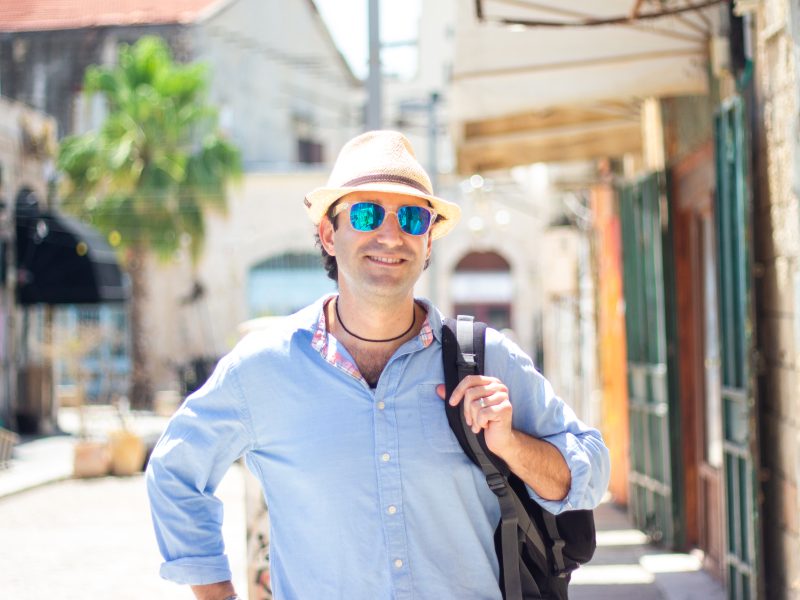 Indeed, the baby boy of this fantastic family is someone who I respect tremendously and I can't help but smile when I think of my friend, Omer Sayada. Alongside his grape growing father Yoseph, his winemaking older brother Gidi, and their whole crew of characters up high in their village of Safsufa in the Upper Galilee, Omer and his family engage in the ancient art of making kosher wine for the Hebrew nation. Their's is an art form that has been part of our cultural fabric for the past for millennia. One of the best aspects of my work is allowing my guests to see into the past via the stories and tales I try and make available. Old pictures can help bring characters to life, old maps give us a glimpse into how cartographers once saw the region along different political lines than those drawn today across the land of Israel, and the ancient wine presses that dot the landscape are a reminder of our relationship with the past of our people. As in the old days, Hebrews are making wine in Galilee. The Sayada family represents a lesser-knows side to the story of wine's revival here in the holy land. Yospeh Sayada wears the scars from the struggles of new immigrants to a rougher and tougher Galilee than I know from my contemporary travels with guests today. His hands are strong and wrinkled, cakes with berries and the dirt from a farmers endless toil. They have more character and depth than most men who have lived lives of fulfilment and diligence to their craft. This man has passion for his trade, for his fields, for his family, and certainly as a vintner, for his grapes.
And so I wanted to sign their praises and shout out from the holy mountain where these grapes share the view with graves of rabbis from the days of our ancestors. I thank my friends for making great wine and for the elixir of the 'ein sof' (the infinite). While great wine is part of the fun, indeed it's the possibility of what conversations we may have, what jokes might slip out after the second glass that we might otherwise not have let slip, what liquid courage can allow our lips to utter ideas of wisdom and truth, and hopefully not descend into the folly of the mundane. I simply like to drink their wine. I like to visit their winery and guesthouses. And what's sometimes the most important element of all, I like to do good business with good people. Their labor allows my people to welcome the sabbath, to give blessings and honor the sacred, to raise glasses at weddings and celebrations of the highest order, and to fill our cups with the grape-nectar that has brought Hebrews together around the table since before time was measured.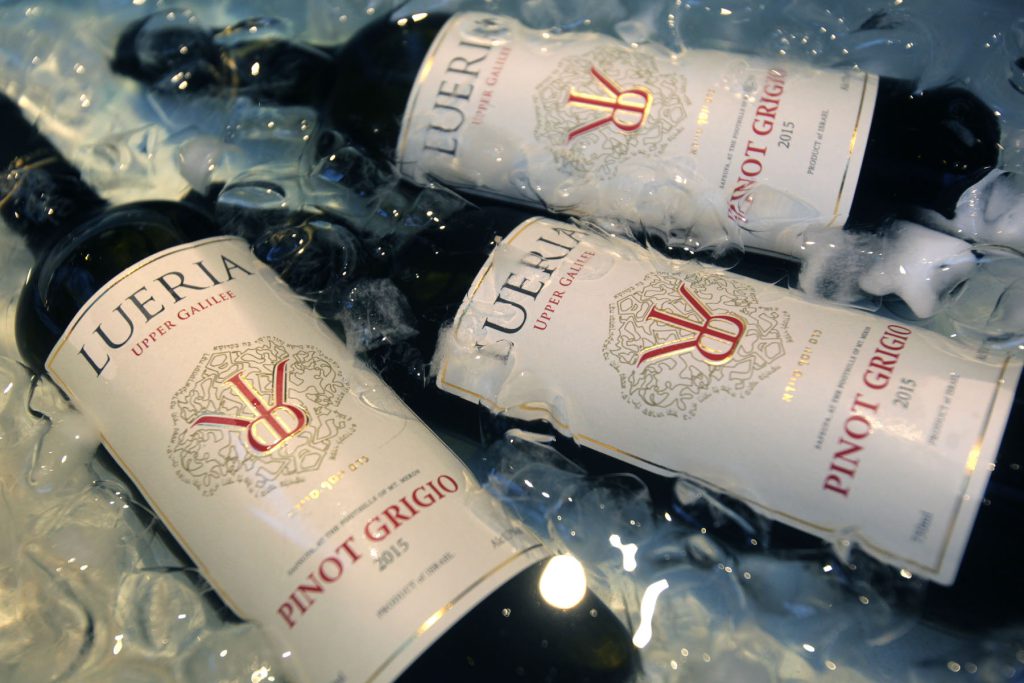 Before I can talk about their wine, I have to first talk about the people, and to say that this family thrives in an industry that's dominated by large producers, reflects just how intimate and personal these siblings, and their father are able to make their wines. The Sayada clan are lovers of the land and their grapes growing on the side of a holy Mountain in the north of Israel, Mount Meron carries with it a responsibility that my dear friends do not forsake. Making kosher wine and honoring the name of a great Rabbi has a responsibility attached to it. The fact that Omer and I speak of sacred things more often than business, and pondering Jewish wisdom together rather than just talking dollars and cents, makes doing business with my friends all the more enjoyable.
And so it was with this in mind that we decided to honor my friend Omer Sayada and his family for the first video that we are releasing in this new stage of our business and our online presence.
We will be pouring their wine throughout the month, along some other outstanding producers, and sharing stories from their vineyards, from their family lore, and from our adventures in wine together.
We hope you enjoy the video we've created in their good name, and you will join us for a tour that we can raise a glass together, drink some outstanding wine, share some stories and legends of this wonderful little land, and hopefully allow our cups to be full, with great wine and friendships, wisdom, and relish the splendor of some wonderful travel.
Salut to one and all, Lchayim!