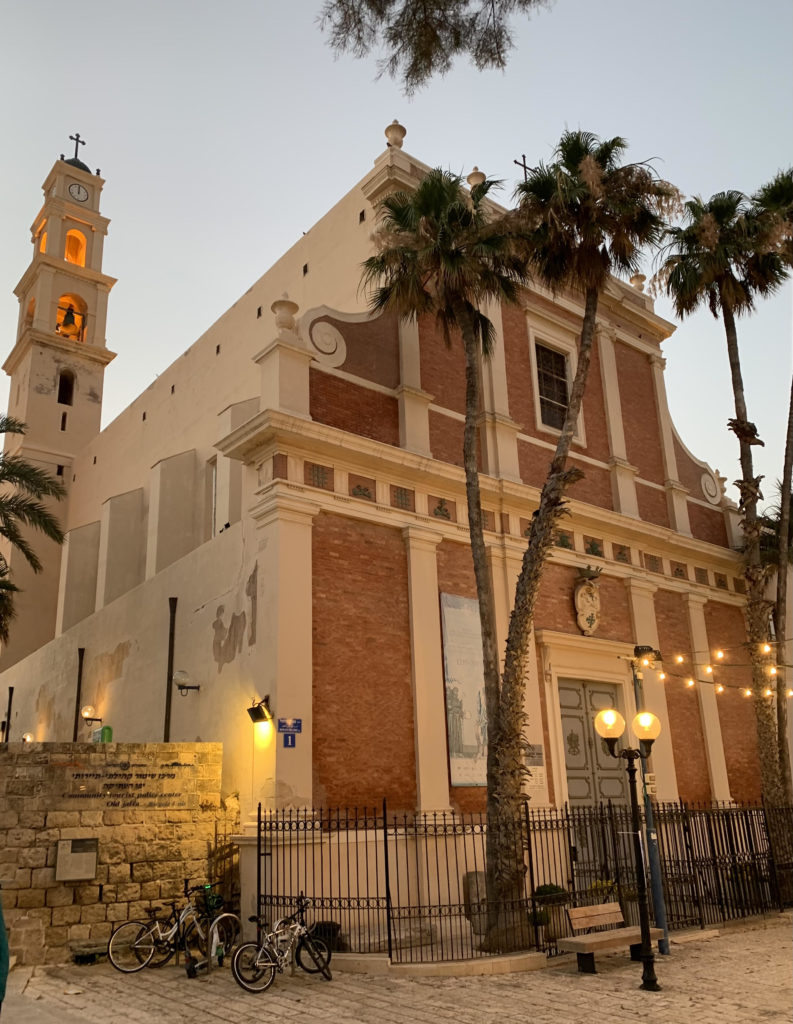 Travelling to wineries in Israel may just be my favorite thing to do. But guiding a wine tour in Jaffa is a sure way to bring a smile to my face. Apart from being off the traditional wine routes in Israel, it's a place that is simply beautiful, powerful, and rich with character.
My smile is usually shared by my guests and those I am honored to host. The city has a certain cosmic energy about her, highlighting distinct ottoman, arabesque, and even contemporary Israeli characteristics. But do you know what's the beauty of Israel's wine journey? This trifecta of cultures is made all the more dynamic with a mix of Jewish, Muslim, and Christian themes as well.
The swirl of culture and flavor makes for a very dynamic and unique tasting tour, whereas these distinct features have their own character that does not always blend together. Therefore I tend to pour single varietal wines on my Jaffa tour rather than blends.
I hope to highlight and tease out the characters that I meet on this tour: the orthodox priest leading mass for the pilgrims, the German kaiser on his triumphant visit, the Italian Rabbi trying to keep a low profile, and the Turkish Muslim Governor running the show. While these figures may live alongside one another in the history of Jaffa, they are too unique to be blended into one general narrative. They are too special to be mixed into the cultural melting pot that society often thrusts upon us.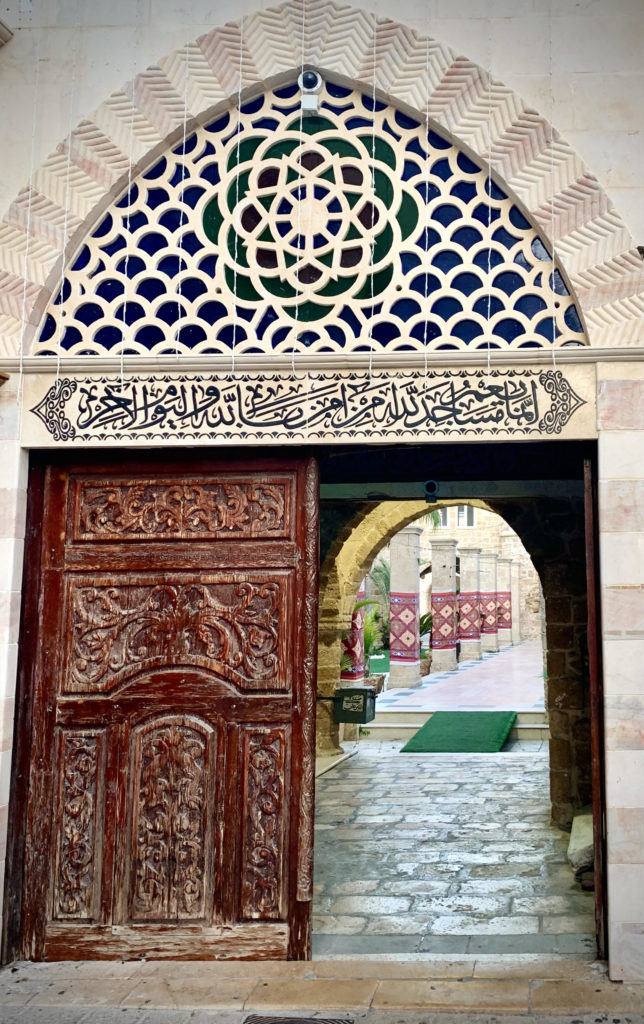 Therefore, in honor of the German Kaiser who visited Jaffa in 1898 on his way to Jerusalem, I love pouring a glass of Riesling, a relatively new visitor to Israel's grapes, though it does indeed do quite well in our cooler regions. The German influence on Israel's history comes later in the 19th century, yet this distinct cultural addition left a mark and impact that is still felt today.
Likewise, these grapes are by no means indigenous to the land, but that's a whole other issue I dare not touch here. That does not mean their distinct flavor is unwelcome and indeed these 'new groups' thrive and enhance the profile of Israel's wine identity as well as wineries in Israel.
The best part of my Israel wine journeys is that I try and honor each character in their own light and pour wine that enables the conversation to honor their individuality, their flavor, their character, and how sometimes, if only in a historical narrative, they are able to coexist alongside one another.
Check our our Walking with Wine tour of Jaffa, if you're interested in joining us on walking tour of Jaffa with a distinctive cultural flavour.