Discover the flavors of Israel
Wine, food & cultural tasting tours with local guide & sommelier  Amir Katz.  Join us for a day of storytelling &  celebrating the wine & culture of Israel.
Walking with wine, cultural tours in urban centers
Combining the professionalism of an Israeli tour guide with the passion of a sommelier and wine lover, our wine tours blend the best of history with culture, wine and food.
Full day winery tours
Get out of the city and into the vineyards on these premier, full-day, tasting tours.
What our clients love about us
Personal touch
Small group tours full of passion and depth
Cultural experience
Learn the history of Israel and its thriving wine industry
Certified professional
Licensed operator with 12 years of guiding & teaching
Tour-loving sommelier
Interactive tour with in depth wine knowledge
Certificate of excellence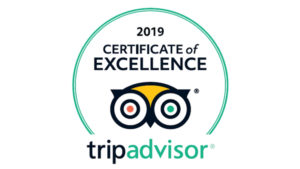 Taste. Discover. Enjoy.
Stroll through the cultural heart of Israel while tasting only the finest Israeli wines or get out of the city and into the vineyards on these premier, full-day, tasting tours.  
On the blog
While flames have changed the face of the Judean Hills, wine tours must go on. August starts the beginning of grape harvest in Israel. It's a time of excitement and anticipation: hope for the wines …
If you can't make it to the winery, let the wine come to you! Join us as we travel back in time to a Jaffa before the industrial age, where Turkish Pashas and Arabian peasants walked the land.
Yesterday I gave a zoom lecture to some of my fellow guides on 'Wine and the birth of the State of Israel'. We felt a sense of connection in our isolation. For an hour, talking, and tasting, laughing …
Discover the flavours of Israel
Experience the best flavours of Israel at the hands of one of its finest guides.